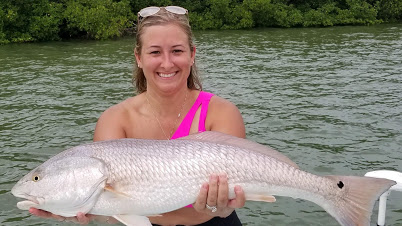 September 21, 2020 6:40 pm
Let's get out and get you into one of these bruisers!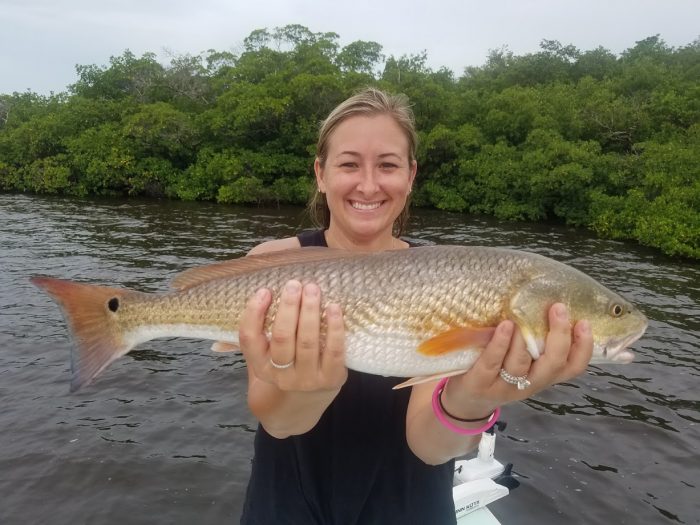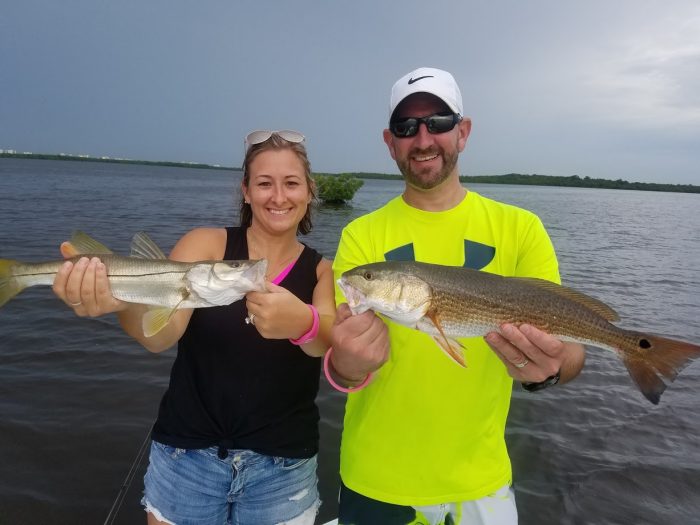 As September has rolled on in, the fishing has really heated up and multiple big redfish can be caught on each trip! The Naples, Estero, Pine Island, the 10,000 islands, and Everglades City waters are all producing great fish on multiple choices of bait.
Snook season is also well underway, and the mangrove snapper bite has also heated up. If you want to catch big fish, and like to eat your catch, now is the time.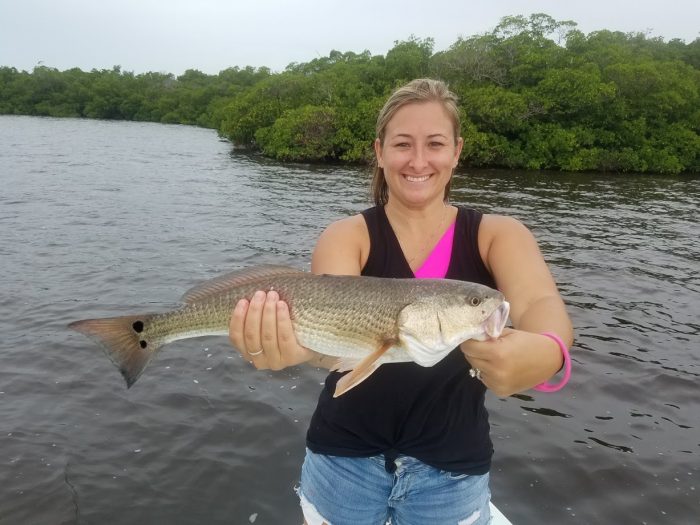 We use several methods to catch the redfish. Hooking a pilchard or pinfish suspended under a popping cork is a time honored method. A popping cork keeps the bait suspended just above the bottom, where the fish can find it easily. The shape of the cork also allows it to be jerked occasionally, which creates a pop or gurgle that attracts a lazy fish over to see what made the sound.
We also use live pinfish and pilchards with no float. This allows the freelined bait to swim freely. Live bait can also be skip casted up underneath the mangroves where the fish are always lurking.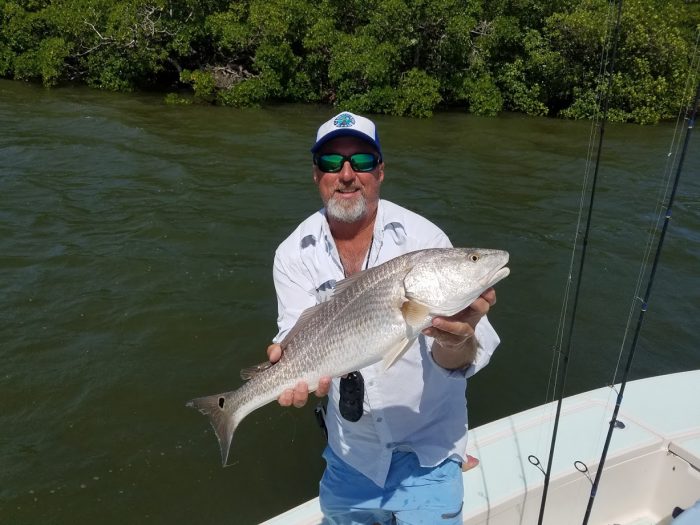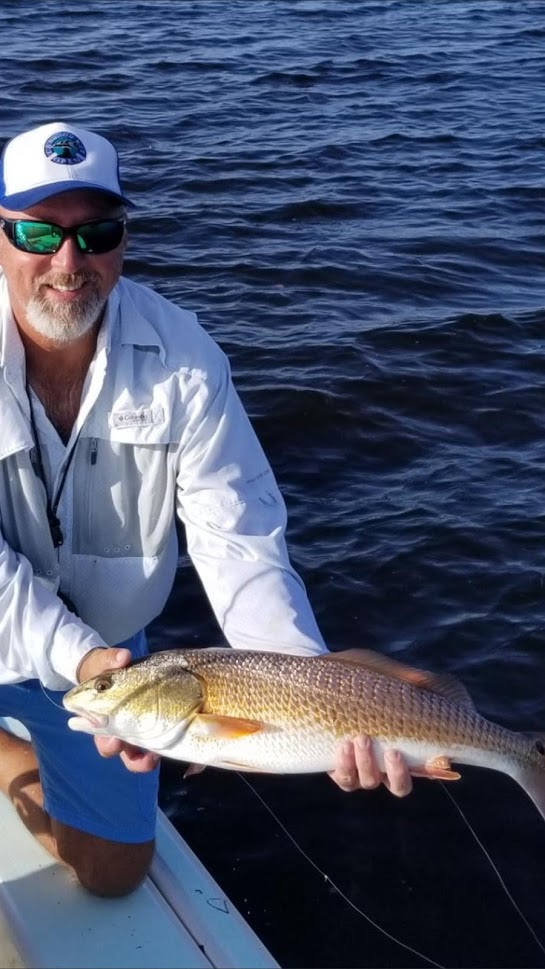 Give me a call and let's talk about the redfishing, snook or tarpon and let's and put a trip together! 239-821-9375.
Tags:
#esterofishing
,
esterobaycharterfishing
,
esterobayfishing
,
livebait
,
marcoisland
,
marcoislandcharterfishing
,
marcoislandfishing
,
naplescharterfishing
,
naplesfishing
,
naplesfishingguide
,
redfish
,
redfishing
,
snook
,
snookfishing