Testimonials
Don't Take Our Word for it, Hear from our customers or read our 5.0 Reviews on Yelp, Google and Trip Advisor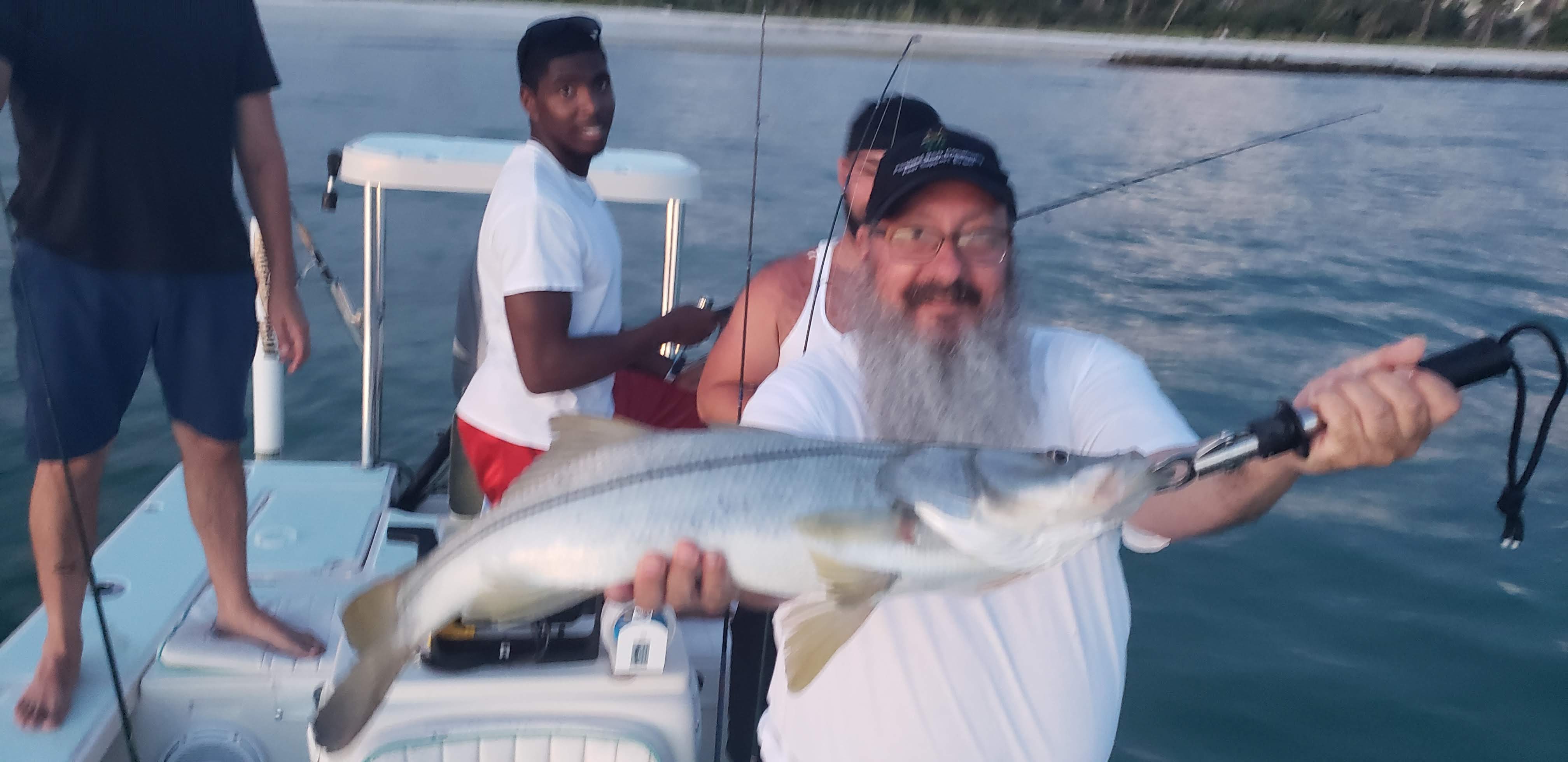 " Captain Tim knows the spots. We caught some massive fish. We did a night trip and went back out at 6 am. I enjoyed my 12+ hours fishing and being entertained by captain Tim. If you are in Naples, he is the guy you have to go with.
John Z, Florida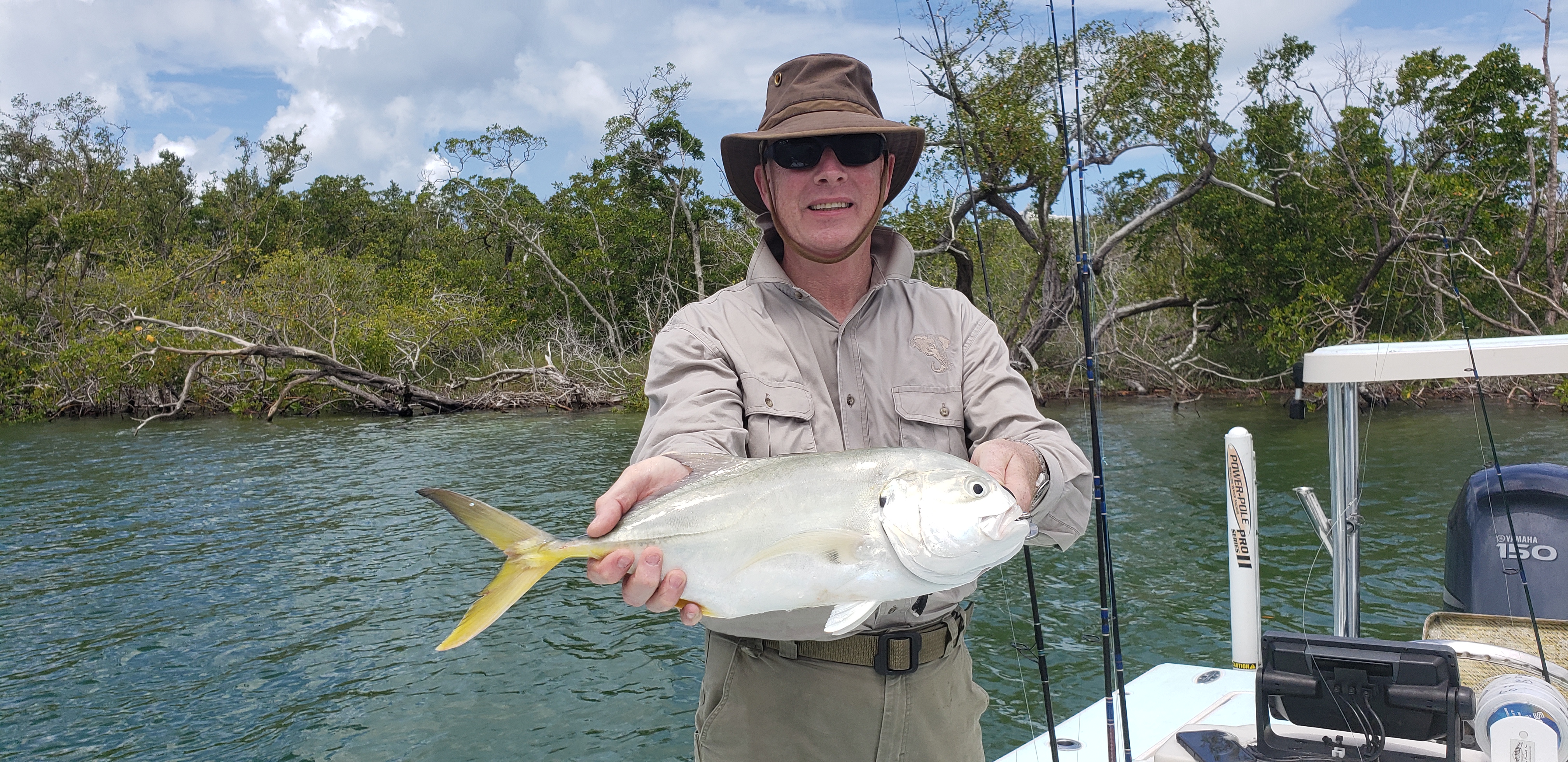 " I thoroughly enjoyed my day with Captain Tim and hope to be able to go out with him again soon. He is very professional and very friendly too. After a few minutes you'll think you've known him your entire life. Do yourself a favor and fish with the best.
Robert, Virginia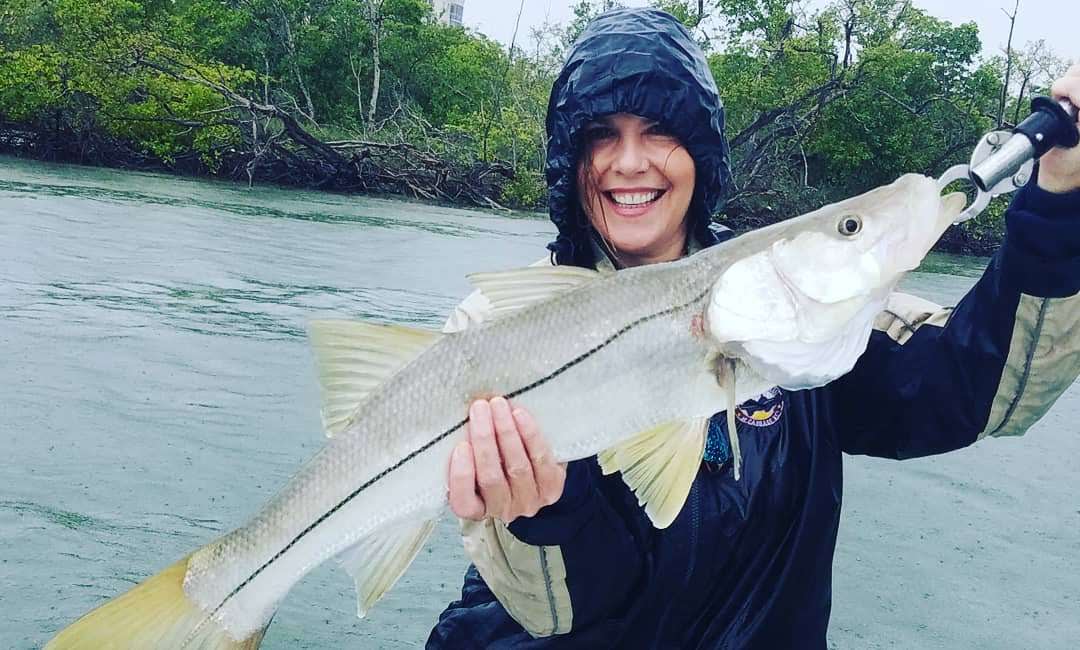 "Had an awesome trip with Captain Tim. Called him on Friday and got in our trip on Sunday. Powered through the rain. He put us on 4 Jacks, 3 big Snook, 2 slot Reds, a nice Trout and a 3 1/2 foot Lemon Shark. Captain Tim let us bring out our new puppy, Koda, who loved the trip as well. Highly recommend using Southern Gentlemen!
Kevin K, Florida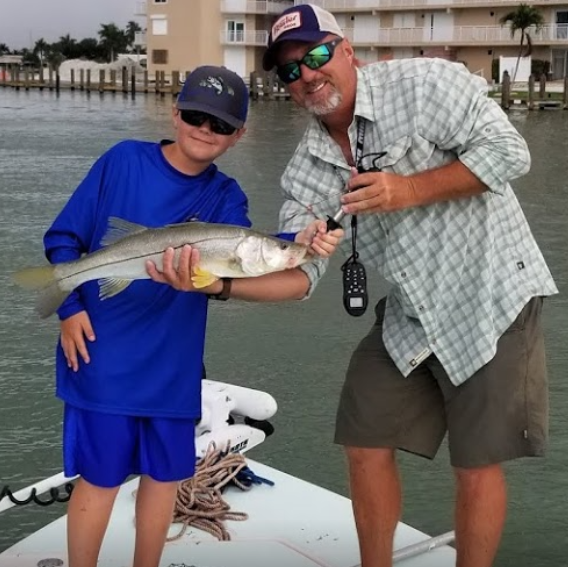 "My son and I went out for a half day charter with Captain Tim and couldn't have had a better time. We fished for half a day and caught numerous species of fish. My son was especially excited to catch a shark and Capt Tim worked tirelessly to put him on a 100-115 lbs bull shark. He couldn't have had more patience with my son and really seemed to enjoy fishing with us as much as we did with him. He made a wonderful trip for my son and I. We plan on fishing with him on our next trip to Marco.
Justin O, North Carolina