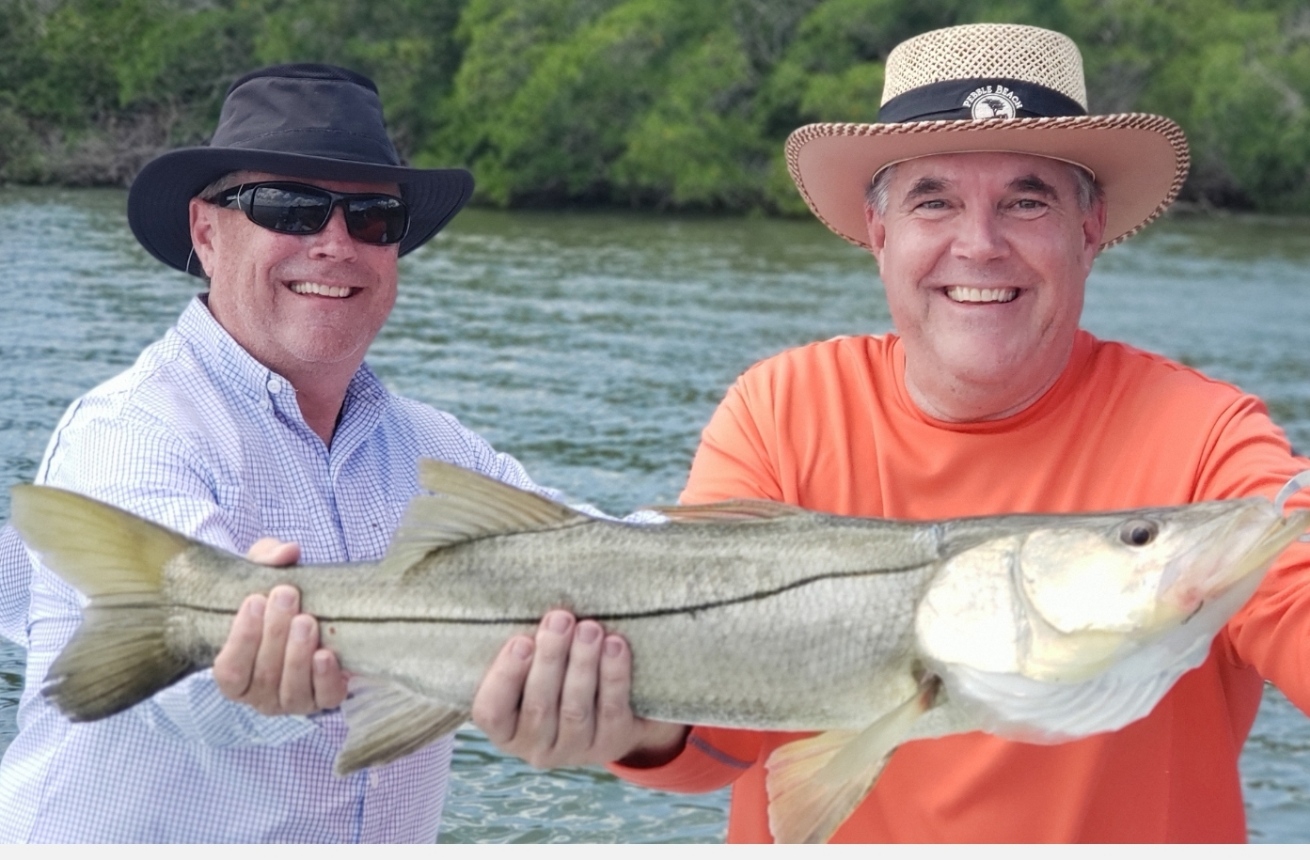 September 13, 2019 2:03 am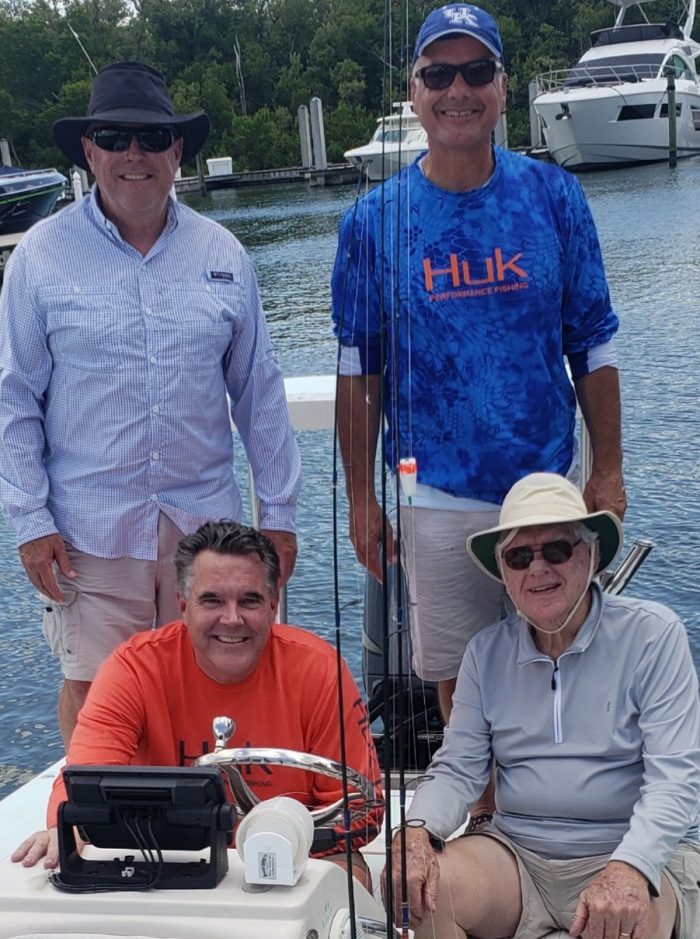 Art , Bob, their 86 year old dad, Art, and Brother in law Matt grinded out a hard working windy morning beating up the little snook, reds, and big mangrove snapper. We stopped in several places pulling out a fish here, couple there until it was nearing that time, and everyone was getting tired. So we went to one of my favorite big snook spots to see if my drifting mullet rant , of the past week, would pay off. We had some nice size 8-9 inch mullet mixed in with the pilchards in the baitwell, so we spent the last hour drifting the south Marco shorelines out of the wind, until literally the last bait finally swam deep in the shade, waaaay back out of sight. BOOM!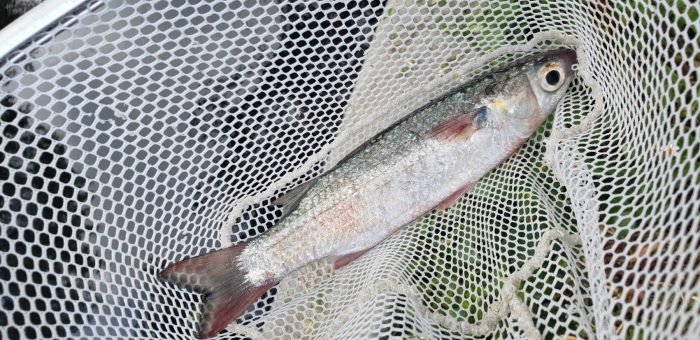 25 minutes of chaos later, multiple trips into the mangroves to free the fish, only to have it rip drag off back into the trees and keep my patented power boat reverse backup move from working, we ripped this chunk (at the top) out of the trees and celebrated!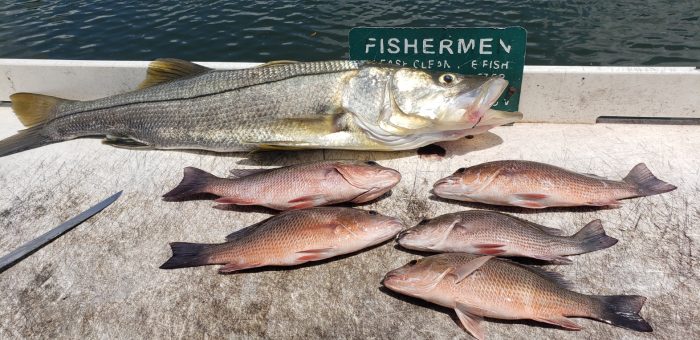 It didn't end well for the snook, as it was exactly 33″. That qualified it for the cleaning table with 6 other 3 pound mangrove snapper, and the ultimate family celebration dinner tonite for their parents 65th wedding anniversary.

#naplessnook #naplesfishing #naplesguide #marcoguide #marcoislandfishing #keepersnook #mangrovesnapper #livebait #catchandeat #southerngentlemenfishing #bigsnook