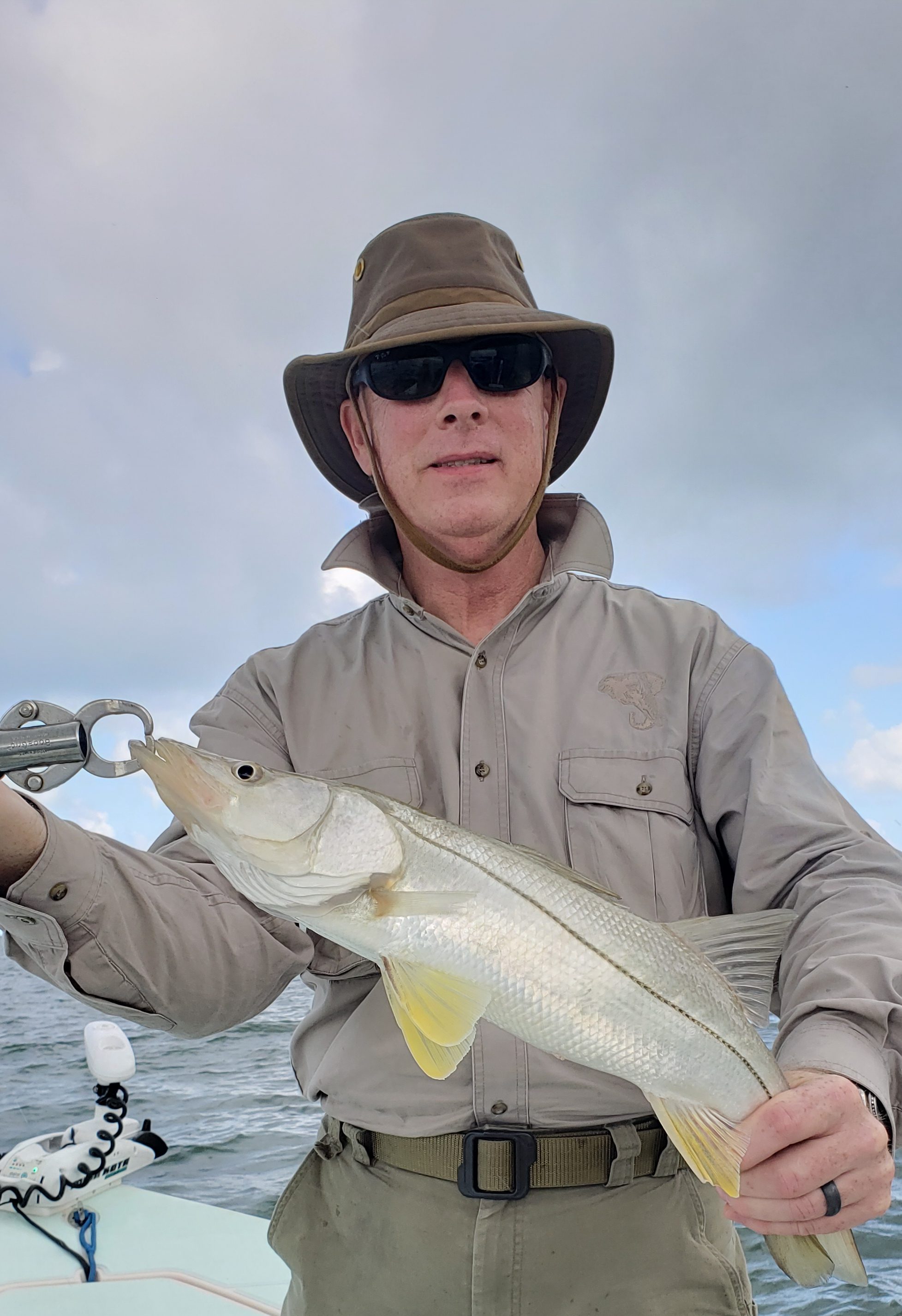 This is the time of the year when SW Fla fishing is at a peak for just about every species of fish you can imagine yourself catching! The bait is plentiful, as are the tarpon, snook, redfish, trout, permit, cobia, jack crevalle, and snapper.
The first week or so gave us calm seas and crystal clear waters, which continued to provide sight fishing opportunities for tarpon fishing along the beaches and outside sand bars, that one would expect in the keys. Each morning wave after wave of tarpon have been rolling and cruising the shallow waters and multiple fish hookups have been common. Crabs are the magic bait for these fish, along with lively large threadfin herring which have also been easy to find.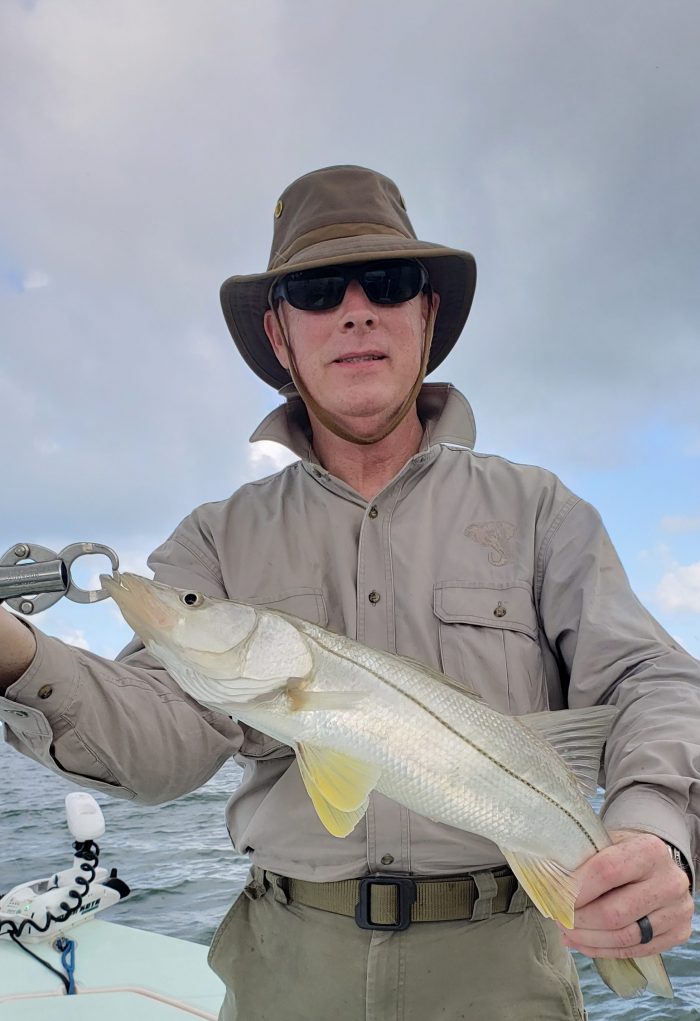 As the sun gets hot, the redfish, snook and jack crevalle have not disappointed in the shady mangrove lined back waters.  As the wind has picked up, we have focused on the backwaters during the day, and the passes in the evening and nights, and have been rewarded with lots of big snook and redfish.  The bait of choice has been medium bigeye shiners, aka white bait or pilchards, which I have been getting in about 15 feet of water with the cast net using the depth finder to locate the schools on bottom structure off the beaches.  Each evening, the strong outgoing tides have provided some serious currents in the passes, and the big snook have been waiting.
One other exciting fishery to not overlook, when the wind is down, and calmer seas prevail, are the nearshore wrecks for permit, snook and cobia.  We hammered some nice cobia last week, along with multiple permit hookups on each trip.  
This is the time of year, with the long days and calm seas, to have a chance for a super grand slam, which would consist of tarpon, permit, redfish, trout and snook. Anyone ready to attempt it, call, lets book a trip and I will spend the entire day, sun up to sun down with you as we traverse the coastline and back waters for this special opportunity!  Your day will start at sunrise and we will be targeting the tarpon. Next in line would be a run to one of the shallow wrecks where we will pitch crabs at the giant permit that are circling the structures.  We could also catch big snook, redfish and even your trout out there too, but should we not, we will next be headed into the mangroves and passes and working from spot to spot, no- stop fishing, reloading on bait, fishing some more, until you and your party decide you are ready to stop.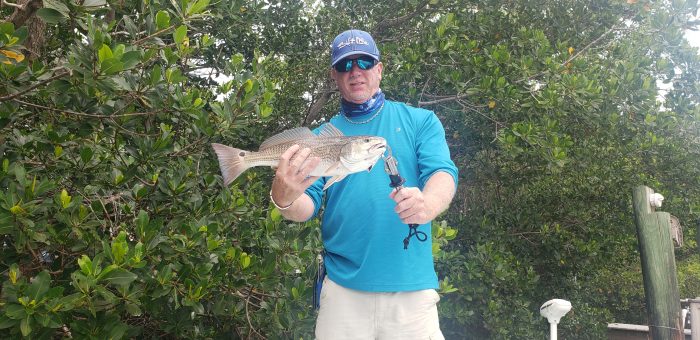 Whether you want to spend a morning targeting one species, or all day or night, fishing for everything, now is the time fishing is alive and pulsing with energy, and it should continue the torrid pace right on through Father's Day Weekend!
Tight Lines and Cool Shade!
Captain Tim