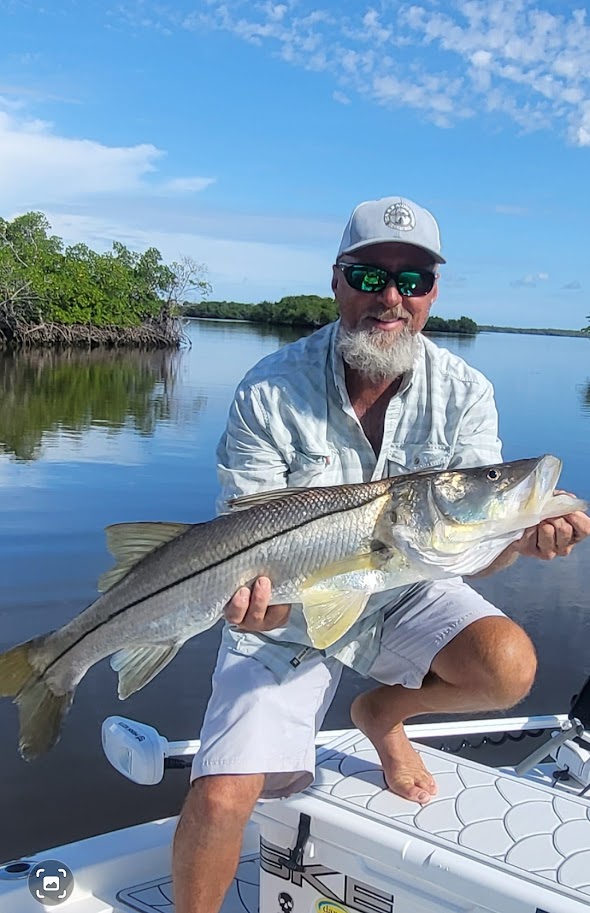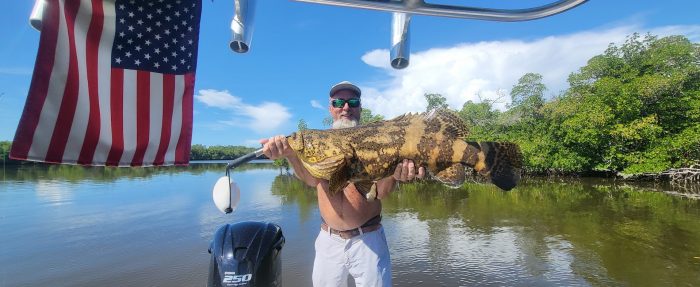 When two captains go fishing in the 10,000 islands on a nice day off, it is always a good time. Had nice little morning doing some exploring and freshening up the book of spots with my boi, Captain Tom Cooprider…flat out hammered some nice slot snook, with a coupla stout oversized big girls as well.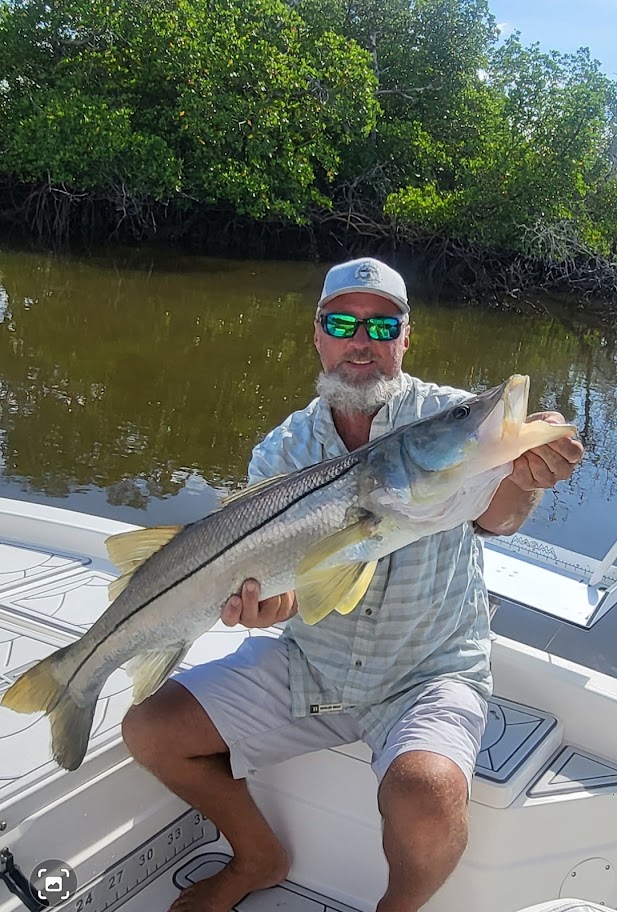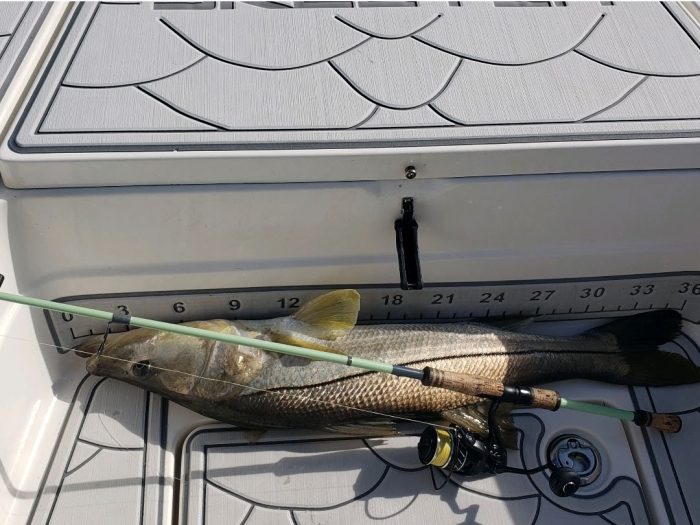 Also pounded a dozen jewfish up to 35 pounds and several nice trout. Also, caught a rare fat captain gut un-shirted out there in the heat.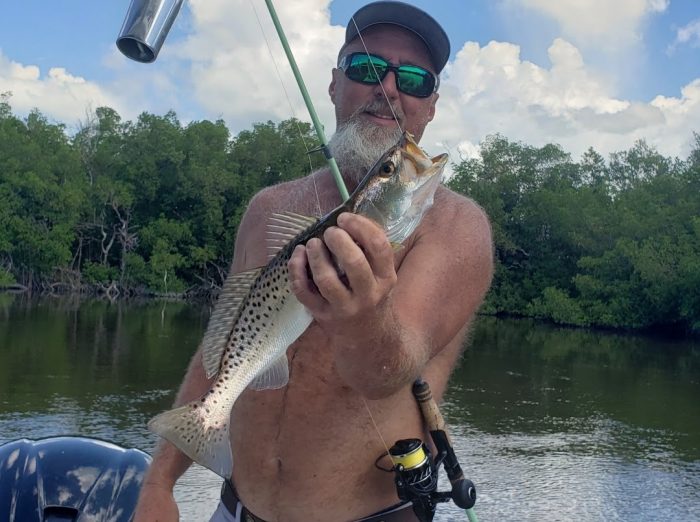 It was Coop's biggest catch of the day showing off his always 'outstanding' photography skills.
Cannot wait to share some of these fish and their fishy haunts with clients!
Tags:
10000 islands fishing
,
bull bay fishing rods
,
florida fishing products
,
goliath grouper
,
jewfish
,
marcoguide
,
marcoinshorefishing
,
marcoislandfishing
,
naples fishing
,
naples fishing charters
,
naples fishing guide
,
naplescaptain
,
naplesfishing
,
naplesfishingguide
,
naplesinshorefishing
,
snook
,
southwest florida fishing
,
spotted seatrout