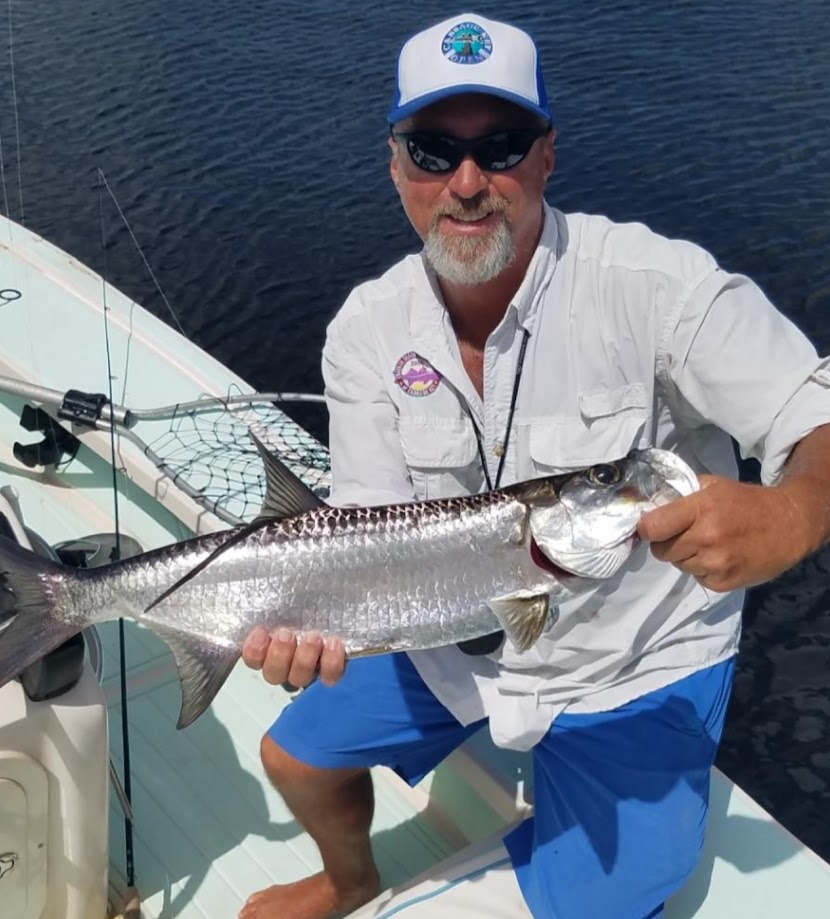 September 3, 2020 2:14 pm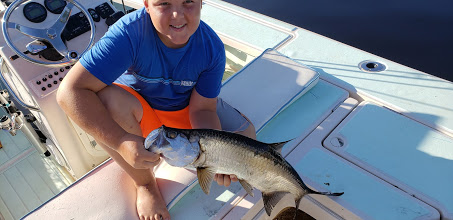 Right now, the bait has gotten thick on the beaches and the fish are stacking up nicely for a great fall of fishing. Although the heat is still cooking, in Siuth Florida, the sunlight is shining from the same angle as it does in March. The fish fee it and start to move from the spawn mode into the eting mode as they start to fatten up for the cooler months ahead.
Three significant things happen in September. The juvenile tarpon become very plentiful to catch on ultralight tackle, the redfish start to really make their presence felt, and Snook Season is finally open in the southern regions of SW Florida!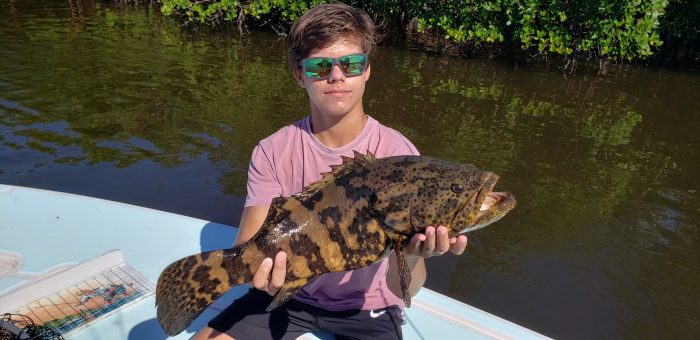 The mornings are usually glassy calm and it takes only one or two tosses of the net to load up the livewell with juicy bite sized pilchards. The fish counts are typically ovoer 20 each morning with the species running from Mangrove Snapper, Snook, Redfish Tarpon, Jack Crevalle and Jewfish in the back country around Naples, Marco and the 10,000 islands, Sharks are alsovery plentiful!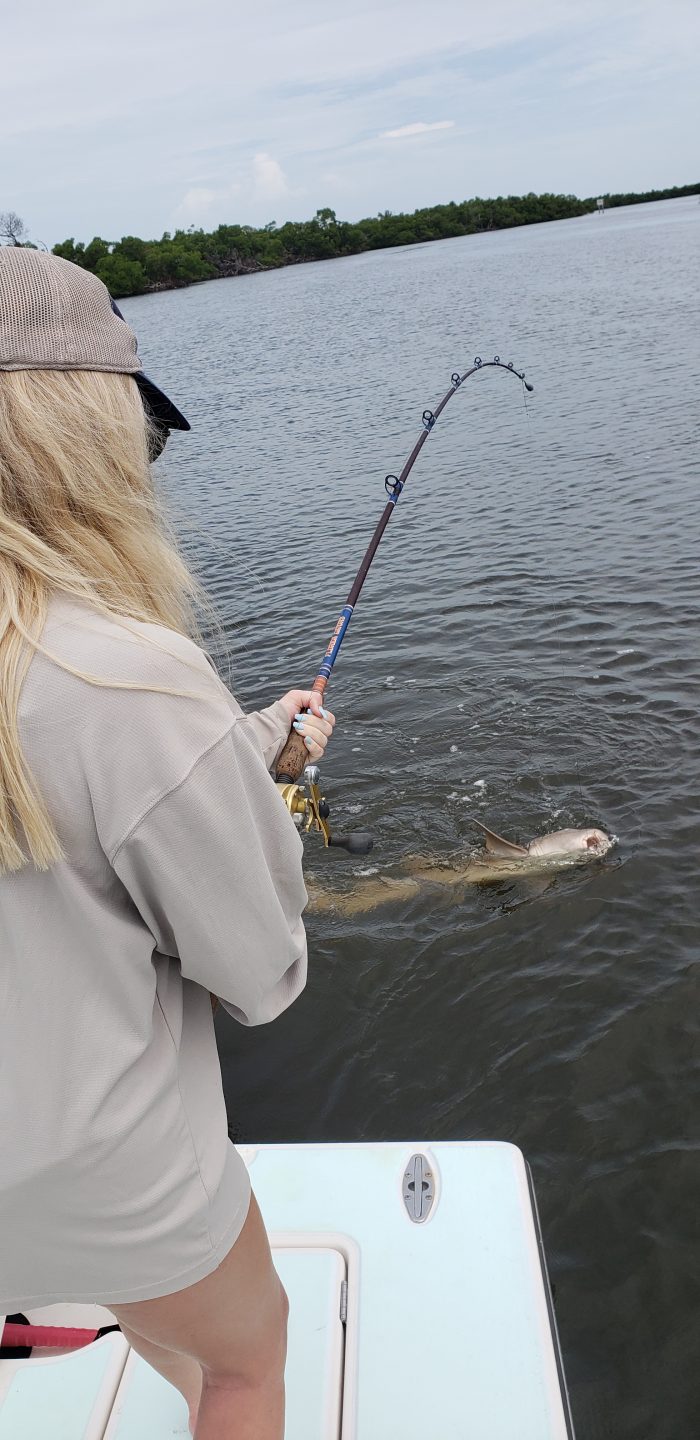 Perhaps the the crown stars of the month however are the juvenile tarpon, and the keeper snook. Both are everywhere right now and will light up your morning, and in the evening, your dinner table!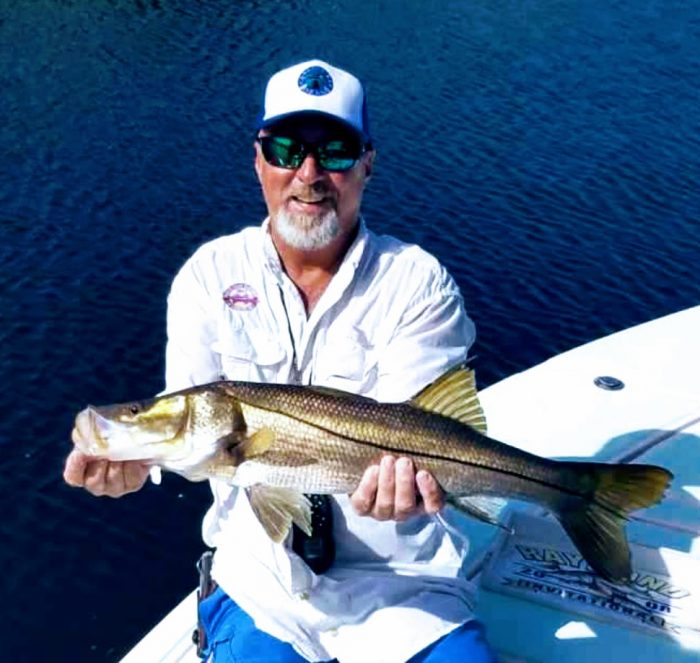 If you are in the mood to start the day with bent rods and fishy hands, let's talk and get you booked up on some really fun fishing!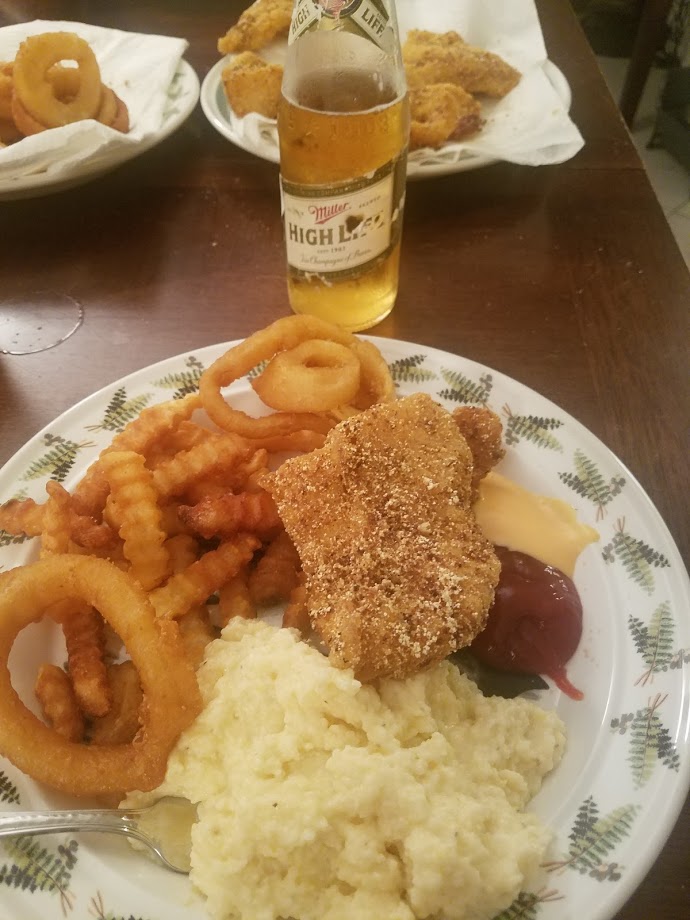 Captain Tim 239-821-9375
Tags:
#jewfish
,
goliath grouper
,
live bait fishing
,
marco fishing guide
,
marco guide
,
marco island
,
naples charter fishing
,
naples fishing
,
naples fishing guide
,
naples inshore fishing
,
naplescaptain
,
snook
,
snook fishing
,
tarpon
,
tarpon fishing