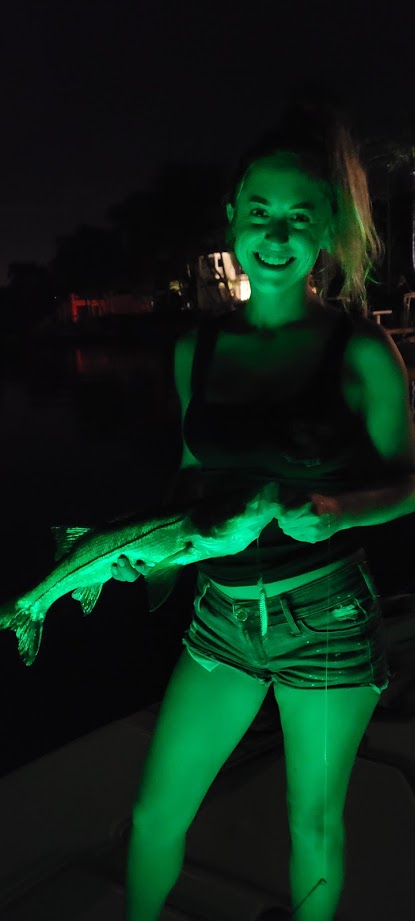 November 17, 2020 1:54 pm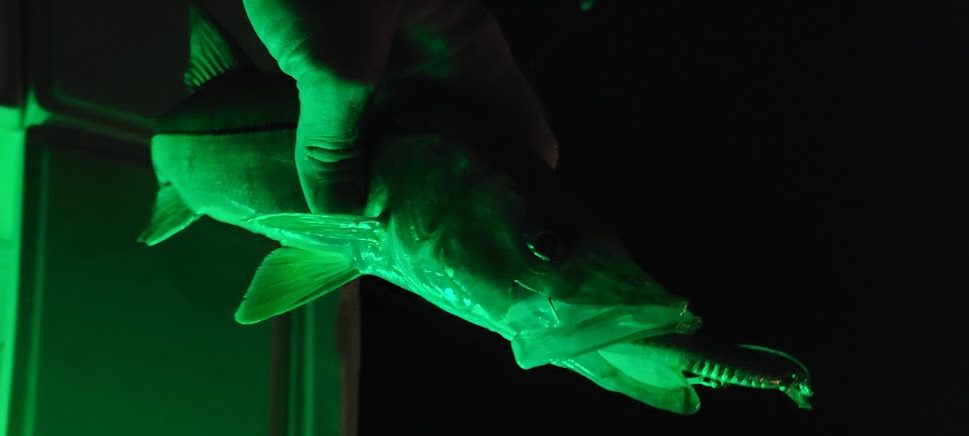 Now that the sun is setting early, the weather is cooling off, and the bugs are backing down a bit, night fishing for snook in Naples become a a real opportunity to test your skills in the dark. While live bait and trophy hunting can always reap dividends, I like to head out and toss ultra light gear and tiny Yozuri minnows at the lights. Consider it akin to fly fishing, with spinning gear.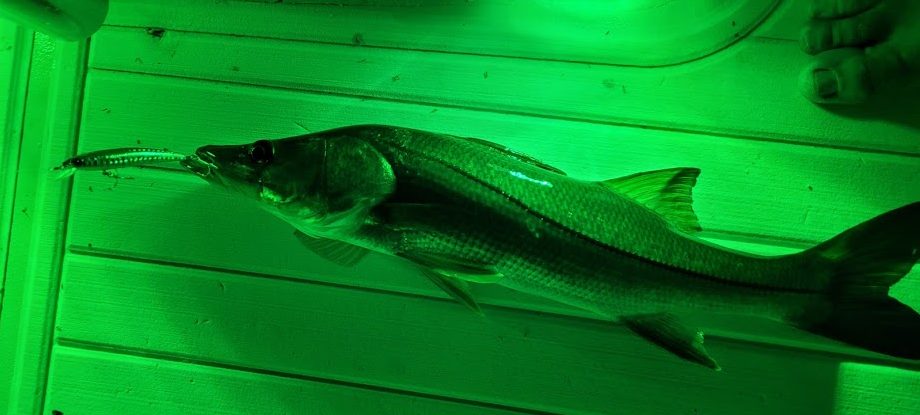 It is a truly finesse style of fishing that will test your casting skills in the dark, but it will provide some sweet exhilaration when you see a snook, trout or redfish zoom in behind your lure and inhale it, or follow it, or both, while you grit your teeth and try to keep your nerves calm.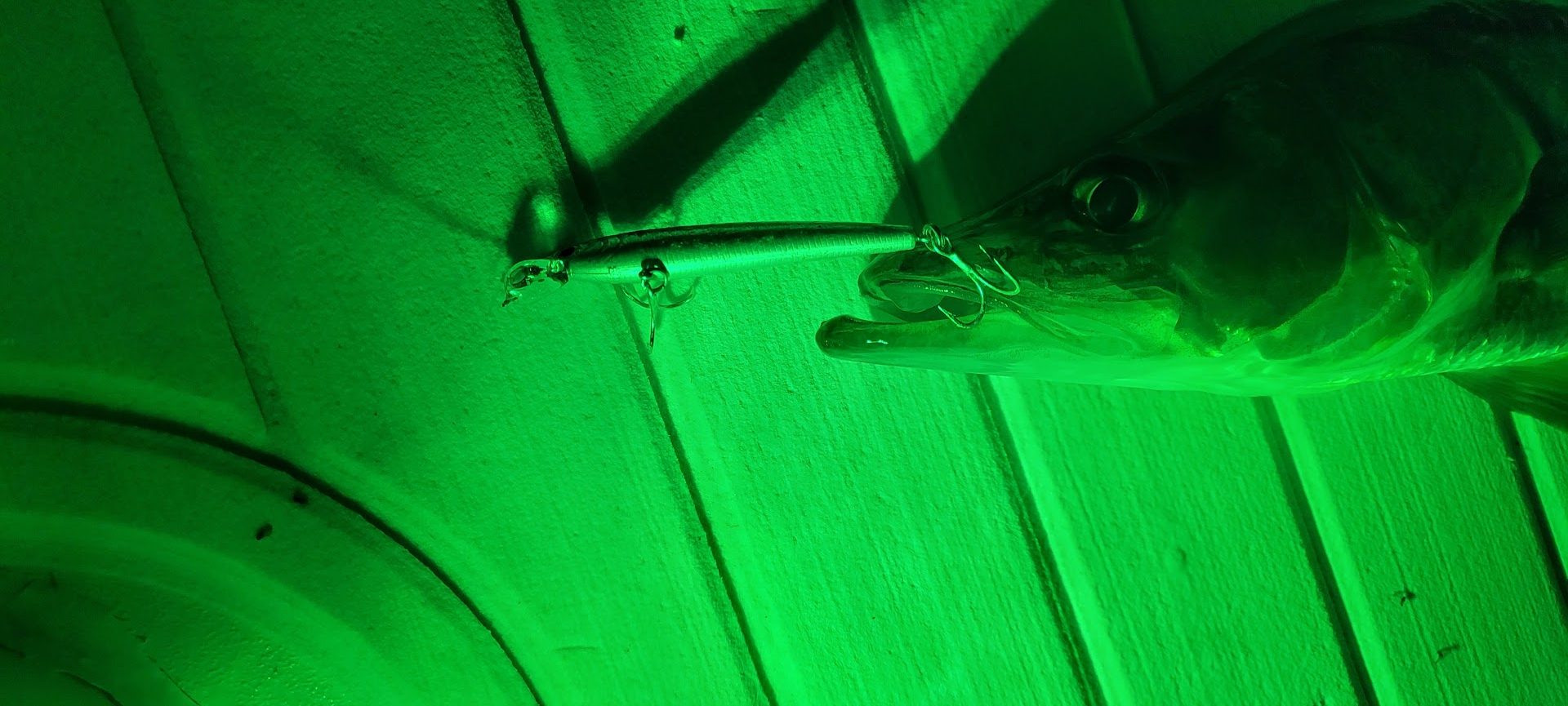 We average 10-20 fish each night, on the right tides of course, and always have a chance to hook some big fish, although the average are medium to smaller fish.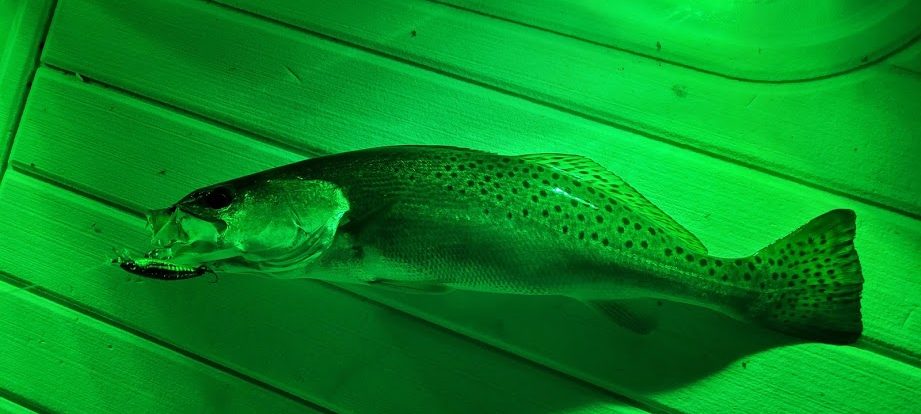 Its just plain easy to head out at sunset, fish 3 or 4 hours, be home and showered for the evening news, with the fishing itch scratched! Give me a shout, and lets see if you're up for this fun sophisticated and productive style of fishing!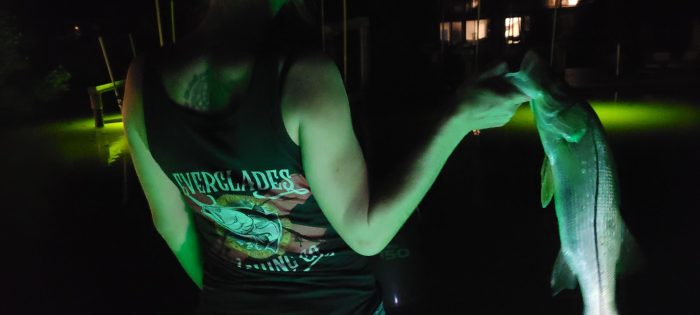 Captain Tim
239-821-9375
Tags:
naplescaptain
,
naplesfishing
,
naplesfishingguide
,
naplesinshorefishing
,
nightfishing
,
snook
,
snookfishing
,
spottedseatrout
,
ultralightfishing