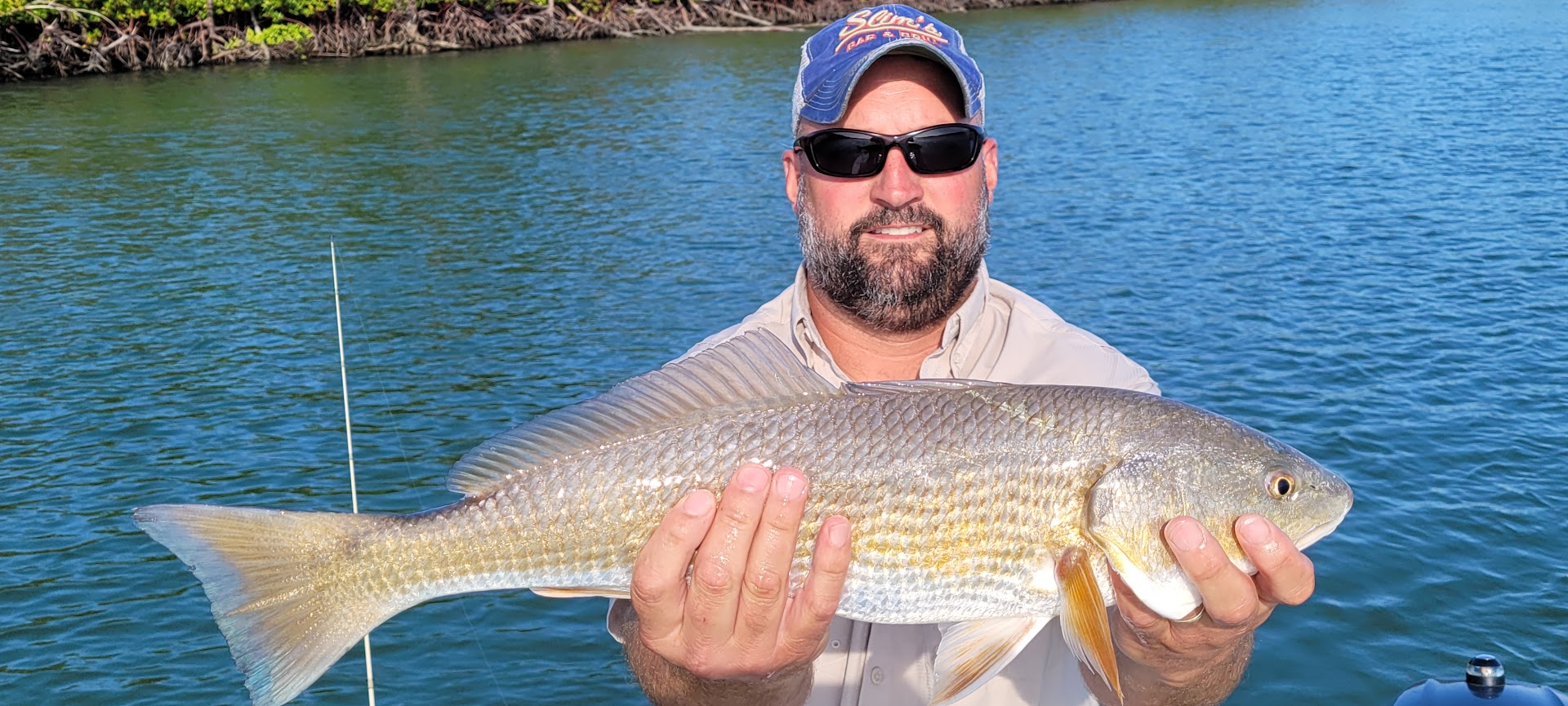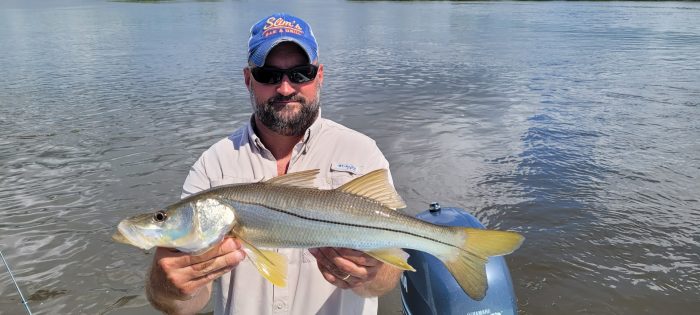 The Naples fishing has been beyond fantastic the past month…tarpon, reds, snook, trout are all on fire, and the bait is as easy to get all over the beaches, bays, shallow structures…you name it. Matt came down from New York and we had such a blast crushing over 50 snook, reds, trout, jewfish big mangrove snapper, mackerel, and Jack Crevalle in the back reaches of the the 10,000 Islands, we decided to do another day on my open date. And good gracious, the tsunami of snook did not disappoint.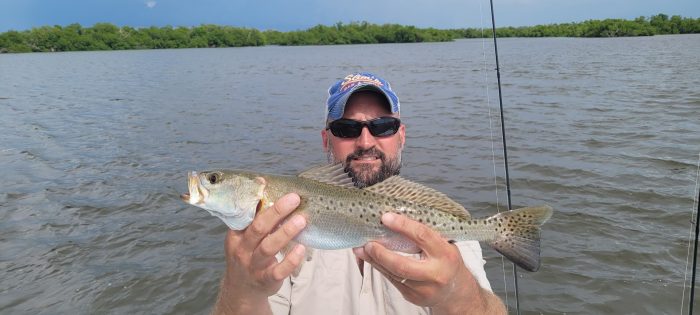 Again, over 50 snook…plus big snapper, and of course jewfish. Zero anything else. All on just a 4 hour trip. All the snook were just short of keepers, but over a 100 fish in 2 trips makes it hard to even tell fish stories with the distraction of another screaming drag!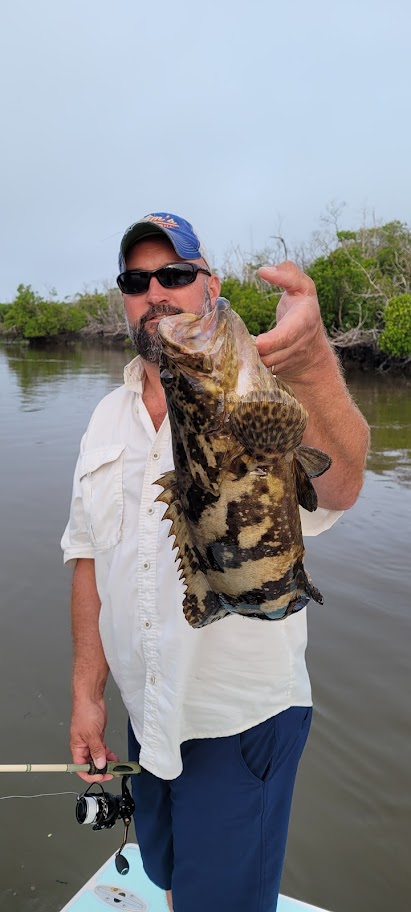 Matt and his wife are enjoying a sweet feast of fish, and I have a feeling when he gets back up north, those arm muscles are gonna twitch for a week!