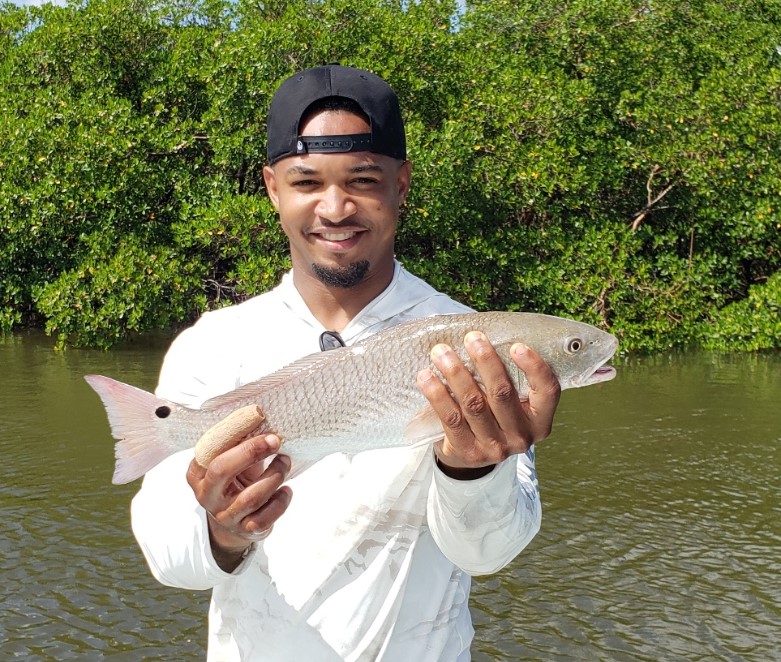 September 30, 2019 9:49 am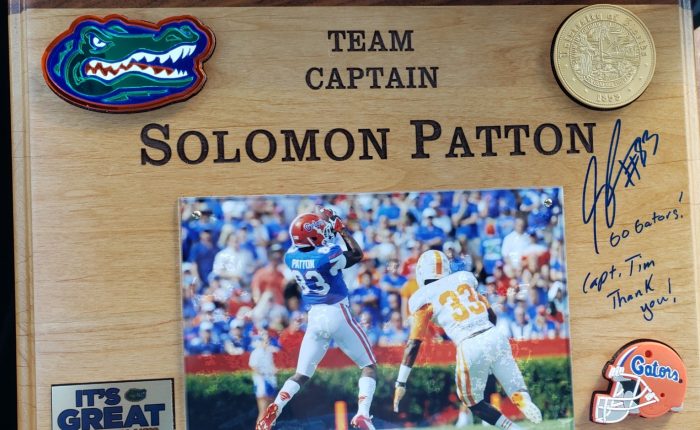 Gator Nation never stops spreading the mantra 'It's Great to be a Florida Gator' and today, three members of this glorious family got out on the water and did their job to make sure the backcountry waters of Naples and Marco proved it true.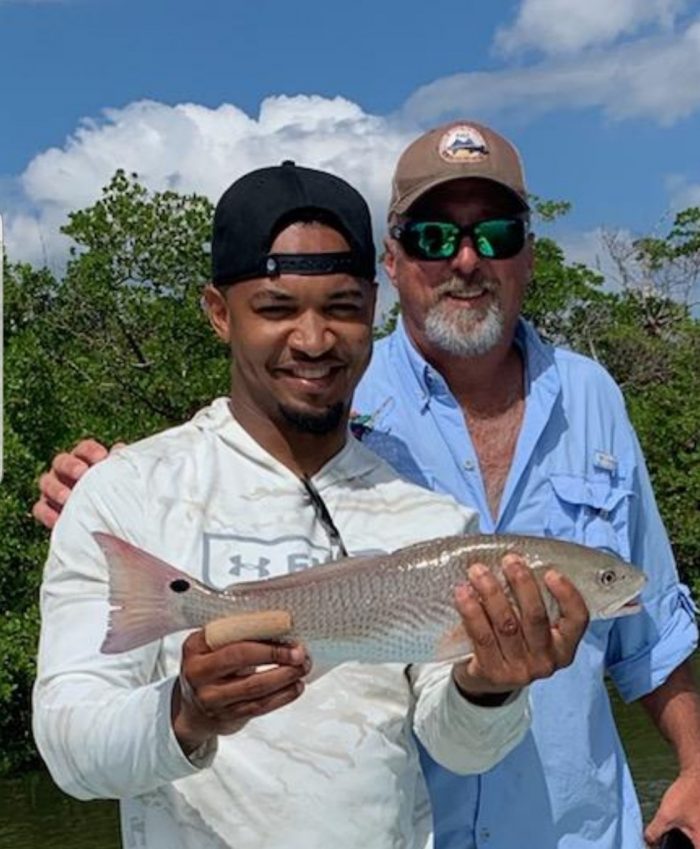 One, the Captain, a salty old Gator, with a million stories of Gator history, adventures, ridiculouness, and fun; one, a  Gator Baller from the the Meyer-Muschamp era, the 2013 Iron Gator Strength badass, Team Captain and the leading kickoff return man in Gator Football History; and the 3rd, well, she's the spitfire girlfriend, who kept us all talking, laughing and telling stories, who couldn't cast but didn't want me doing it for her, snatched mangrove snapper out of the hole and over the boat after being told her hookset was soft, and yelled at the big jacks when they wouldn't submit to her without that patented boatside tugowar.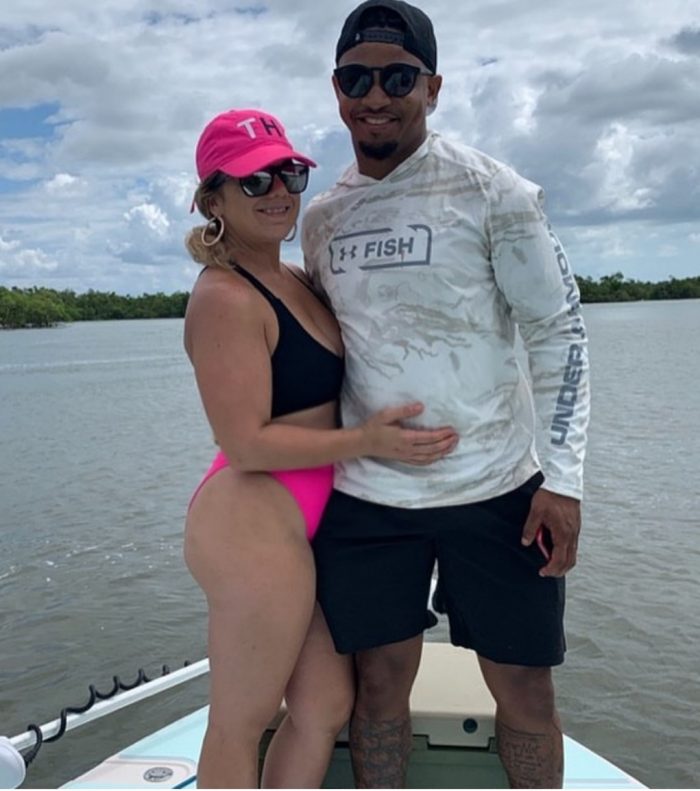 If you can't tell by now, this was gonna be a fun day no matter how hard the wind blew, or the super hightides that were scattering the fish deep into the mangroves, small bait, my mild football Saturday hangover, and some stubborn fish, all trying to make our fishing production look like a Will Muschamp offense.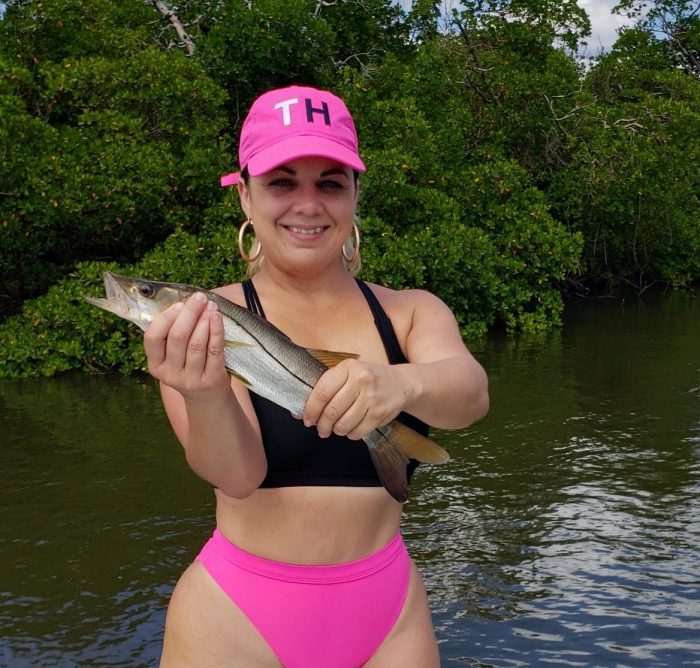 Thanks for the awesome day and the kool Team Captain plaque @solomon_patton and @jenny_ashley__already looking forward to another family outing!
#redfish #naplesredfish #marcoisland #naplesflorida #gatorfootball #wearetheboys #southerngentlemenfishing