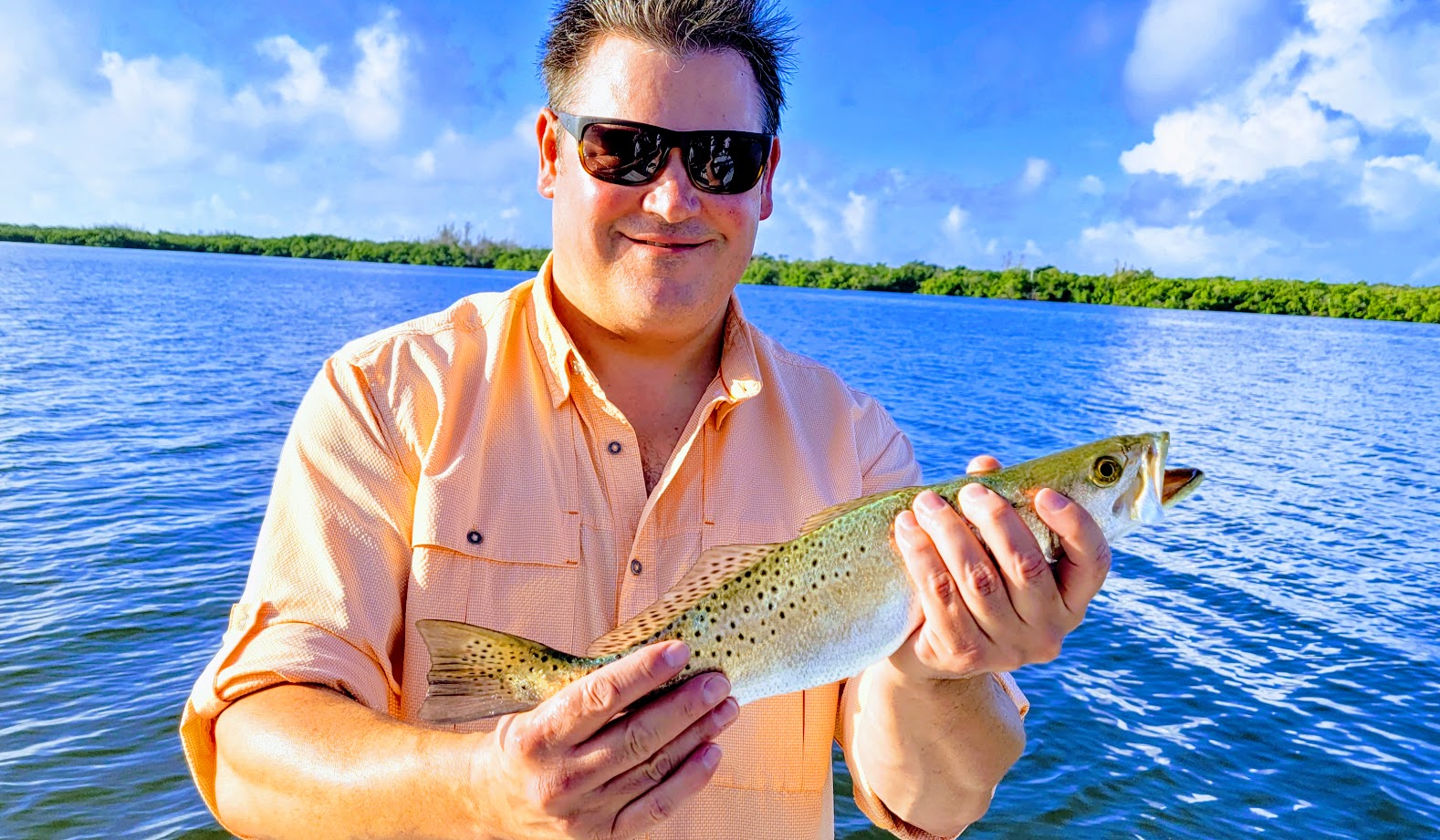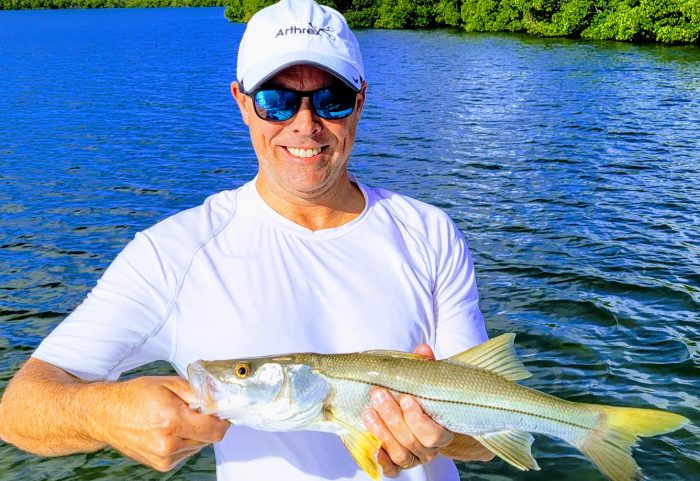 Busy Saturday morning with Jack, Sam and Terry, all in town from Louisville, watching them beat of piles of jack crevalle, redfish, snook and even a trout.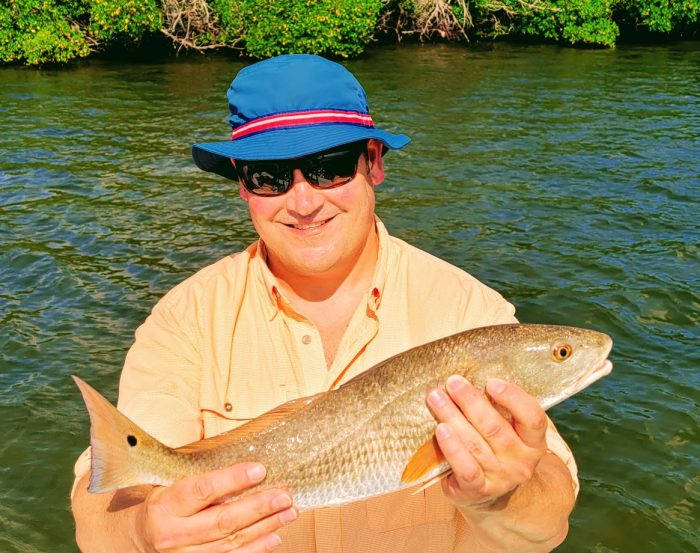 They also caught a mess of Silver Bullets. They kept the rods bent. and our bellies tired from laughing, over the rich Florida UK football history, and missed fish (which we compared to plays in the 31 loss streak). If I knew how bad the Gator defense was gonna play Saturday, I'd have kept them out all afternoon and certainly had more fun!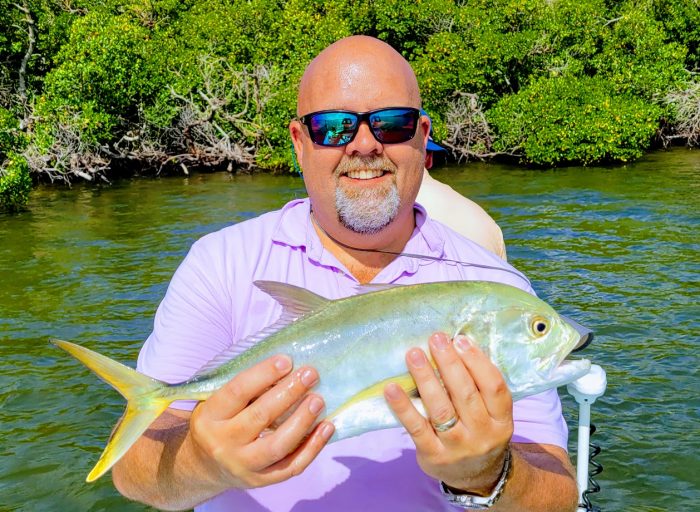 The bait we are using are live pilchards which are everywhere right now on all the beaches. We are also using the ultralight tackle, and light 30 pound test leaders in the clear water.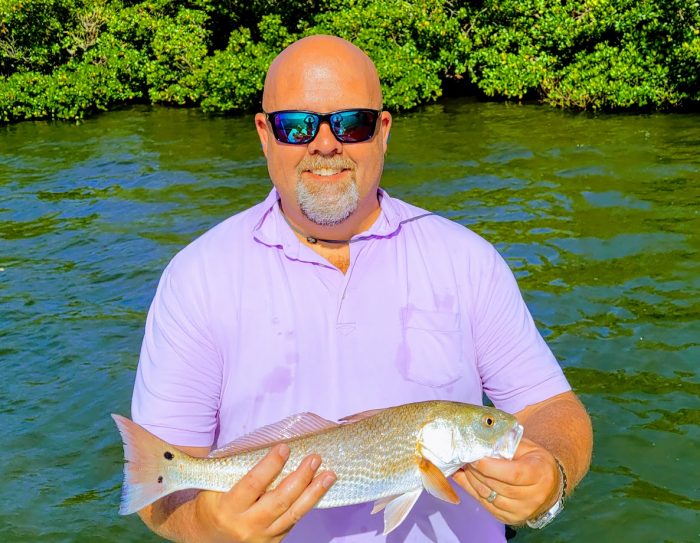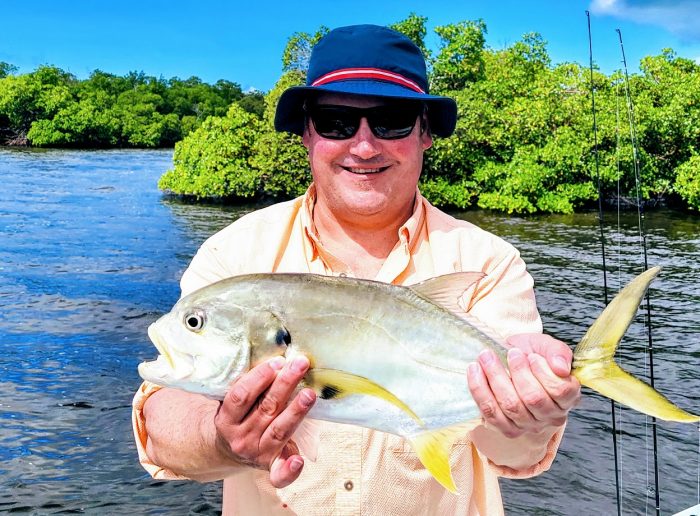 Let's get out on one of these football Saturdays and hammer some fish, talk some smack, and get you ready to watch your favorite team play ball with tired arms and a big smile!
#marcoisland#marcocharterfishing#backcountry#backcountryfishing#naplesfishing#naples#inshorefishing#naplesinshorefishing#redfish#seatrout#snook#snookfishing#jackcrevalle#livebait#marcoguide#naplesguide#naplesbackcountryfishing#naplescharterfishing#marcoinshorefishing#southerngentlemenfishing
Tags:
backcountry
,
inshorefishing
,
jackcrevalle
,
marcocaptain
,
marcoguide
,
marcoinshorefishing
,
marcoisland
,
marcoislandfishing
,
naplescaptain
,
naplesfishing
,
naplesfishingguide
,
naplesinshorefishing
,
redfish
,
snook
,
spottedseatrout