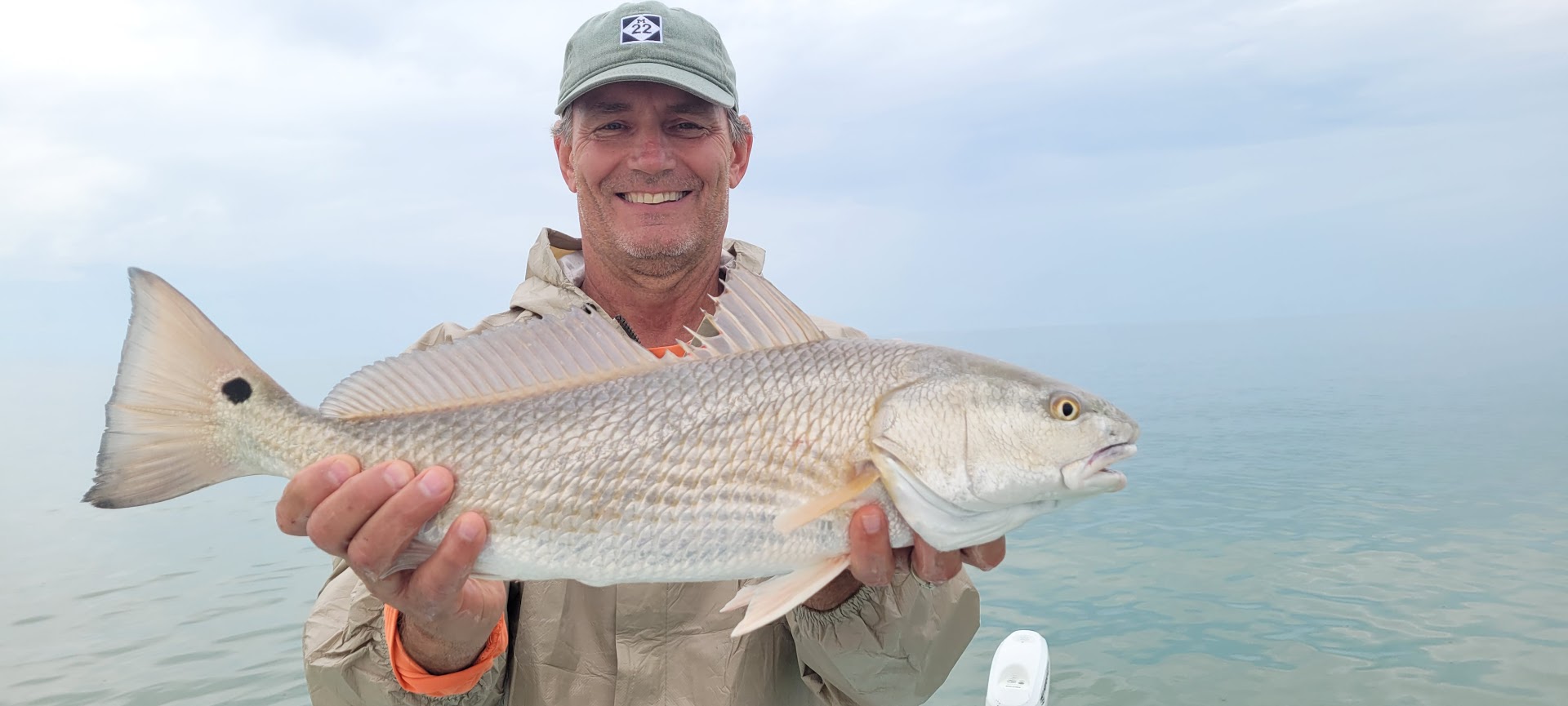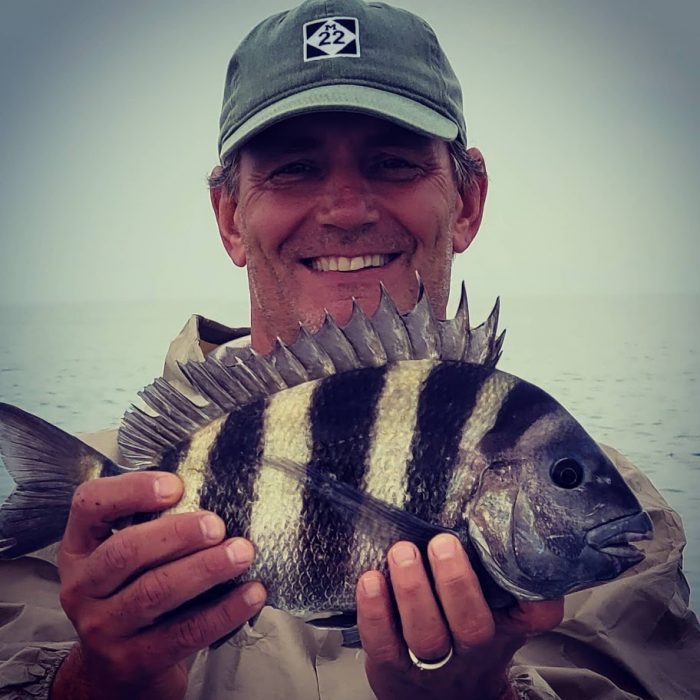 Fishing down south has been very productive the past 2 weeks and there is no red tide south of Coon Key, but the best part, is zero boat traffic. No better way to spend the day, than on a shallow wreck in glassy waters, or deep in the maze of islands, bouncing jigs in the back bays and cuts, catching 50 plus fish a day!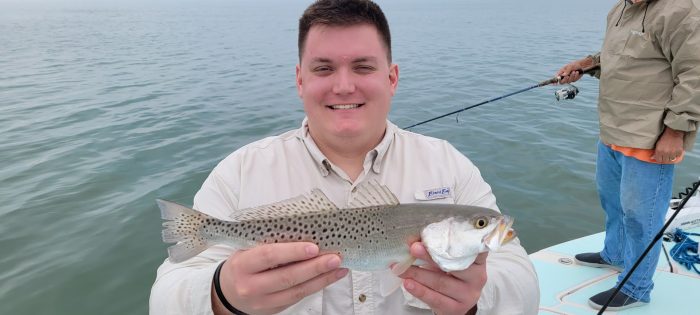 Pat and his son Austin got to get into a meat festival today on the shallow wrecks…the water was once again glass, and when I say glass, I mean not even a ripple. Shrimp on split shots totally outfished threads and shiners for a mess of sheepshead, trout, very nice red, and several snook that were released.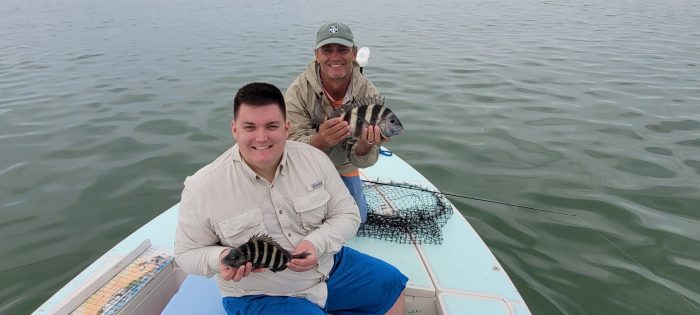 My new electric Bubba Blade finally met a challenge that required a mid-cleaning battery change, and these two fishermen rolled out with two fully packed ziploc freezer bags full of meat.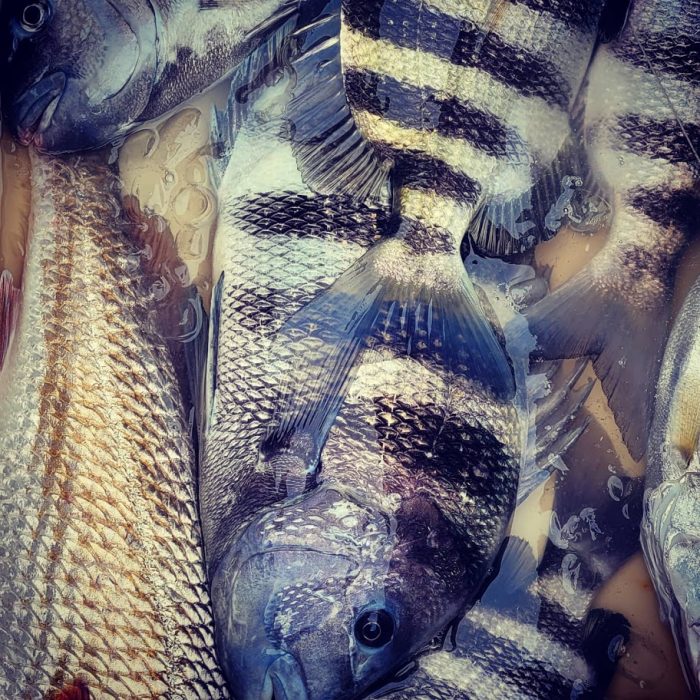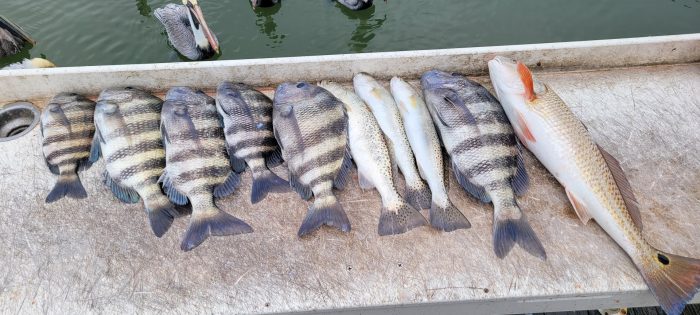 #naplesguide#naplesflorida#naplesbackwaterfishing#naplesinshorefishing#marcofishing#marcofishingcharter#marcoisland#marcoguide#marcoislandinshorefishing#10000islandsflorida#10000islandsnationalwildliferefuge#seatroutfishing#shallowwreckfishing#10000islandscharters#10000islandsfishing#redfish#redfishing#sheepshead#sheepheadfishing#liveshrimp#southerngentlemenfishing
Tags:
10000islands
,
10000islandsfishing
,
marcocaptain
,
marcocharterfishing
,
marcofishing
,
marcoinshorefishing
,
marcoislandcharterfishing
,
marcoislandfishing
,
naplescaptain
,
naplescharterfishing
,
naplesfishing
,
naplesfishingguide
,
naplesinshorefishing
,
redfish
,
redfishing
,
sheepsheadfishing
,
southerngentlemenfishing
,
spottedseatrout