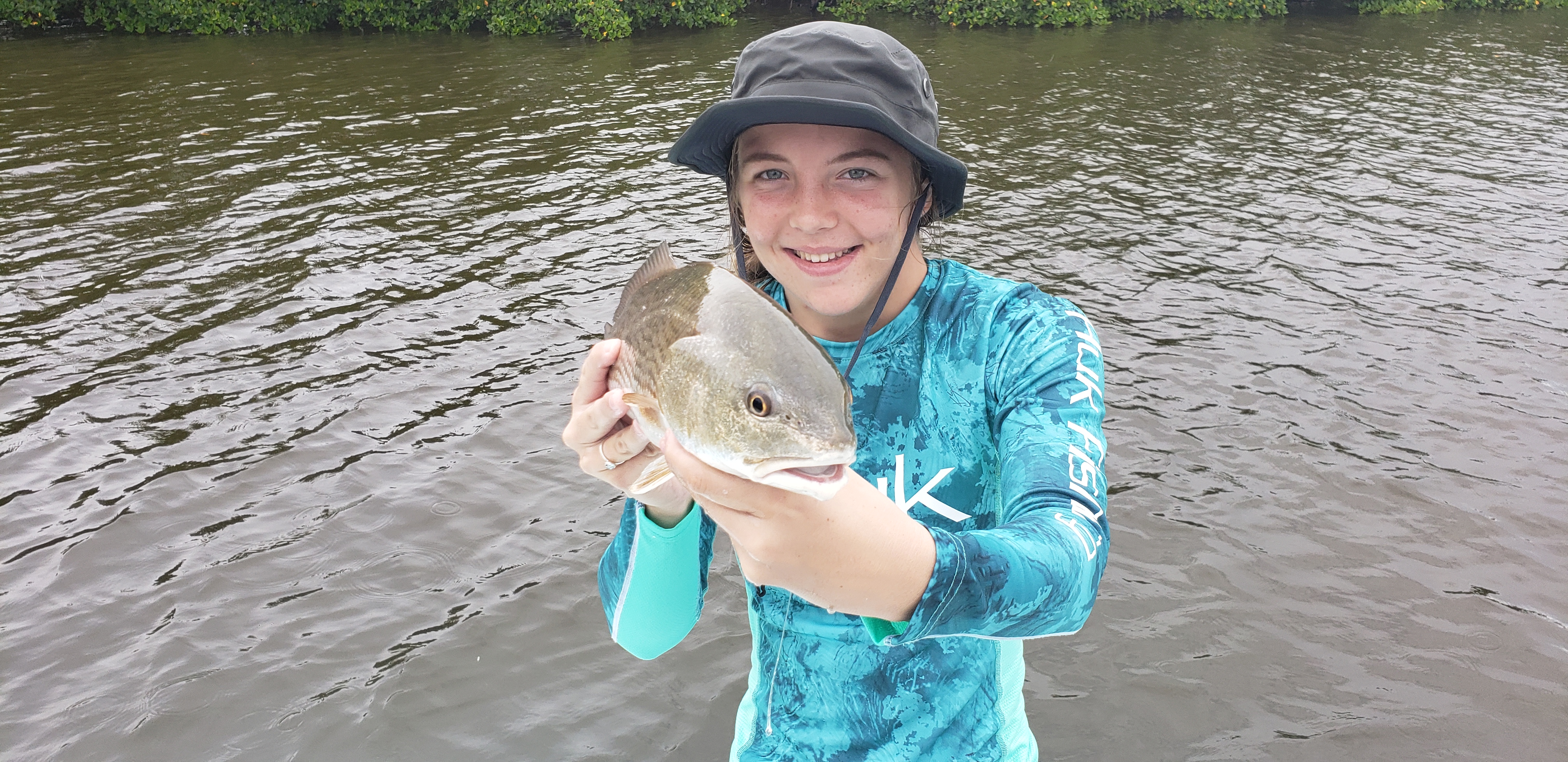 As August has settled into the full fledged dog days of hot muggy weather mixed with rain, the traditional Southwest Florida fishing patterns have settled in as well. The bait is still readily available to get, but has gotten smaller, and we are getting it along the beaches. In spite of my normal instincts to go out to the bait wrecks and get the bigger baits, the old adage 'Elephants like peanuts' has seemed to become the norm on our trips the past few weeks. The other great thing about small baits is the sheer number of bites we are getting.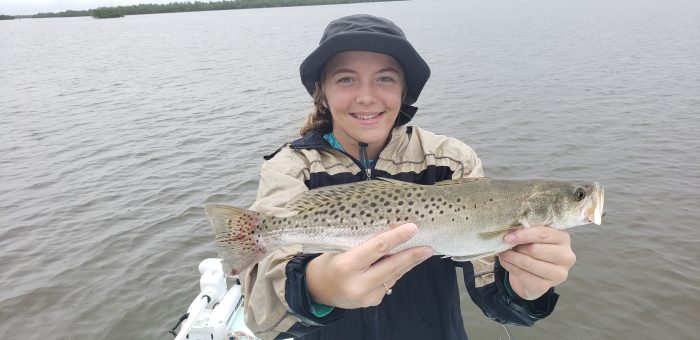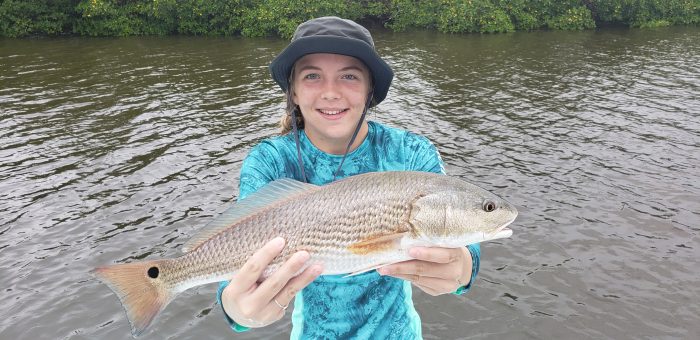 Snapper seem to have come alive full tilt recently, and I'm talking the nice 12-14″ keeps that customers always like to catch, and that keep me busy at the cleaning table!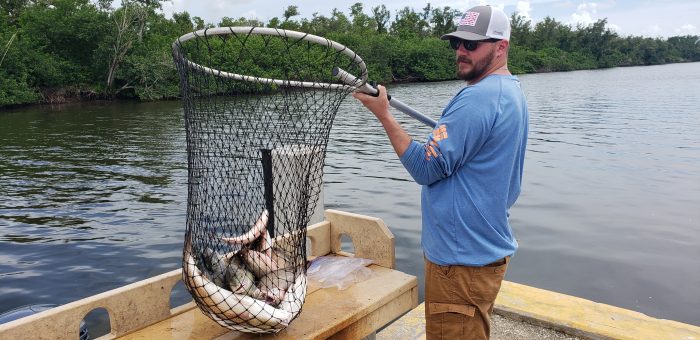 The redfish are everywhere right now. It si safe to say, they are more plentiful than the snook. While the 18-21″ keepers are the most common, every trip has that one or two upper or over slot bruiser (>27″)!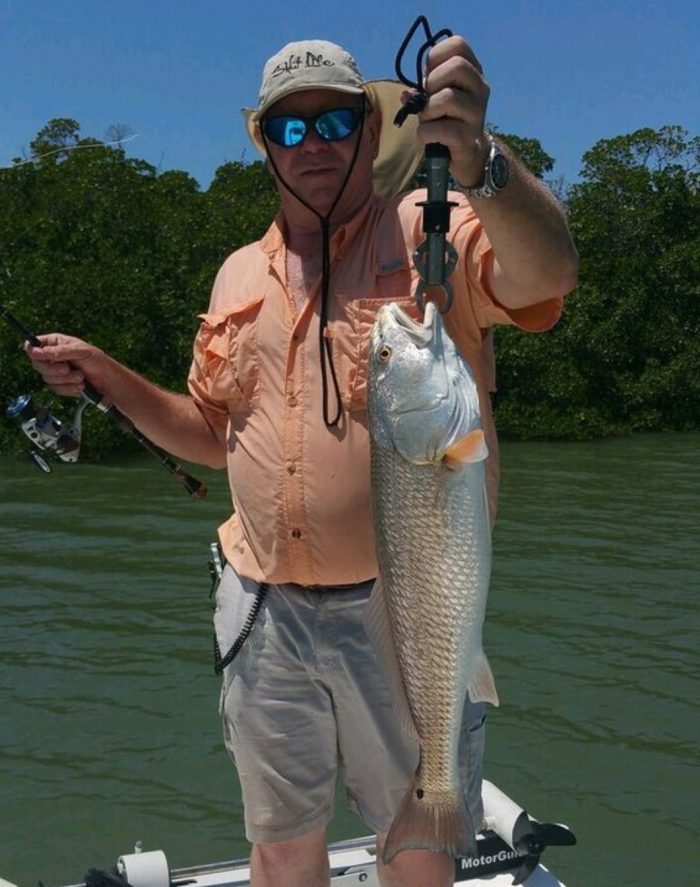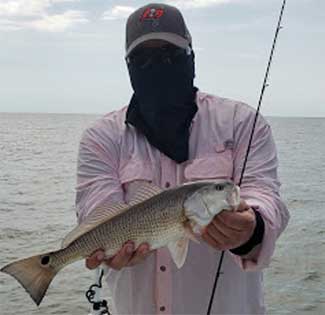 As the summer snook spawn starts to wind down, they can focus on eating, and 10-30 snook a trip are still common. Of course when September 1st comes around on the west coast and season opens, I am sure the slot snook (28-33″) will suddenly decide to get lockjaw! lol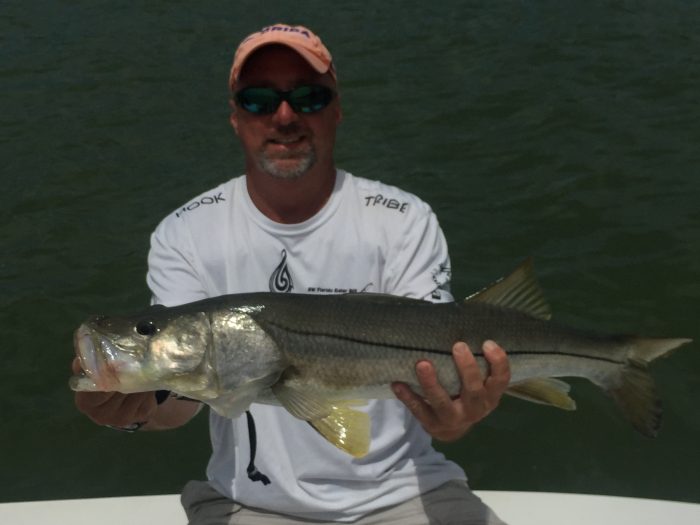 Give us a call and book your great day on the water!
Captain Tim 239-821-9375