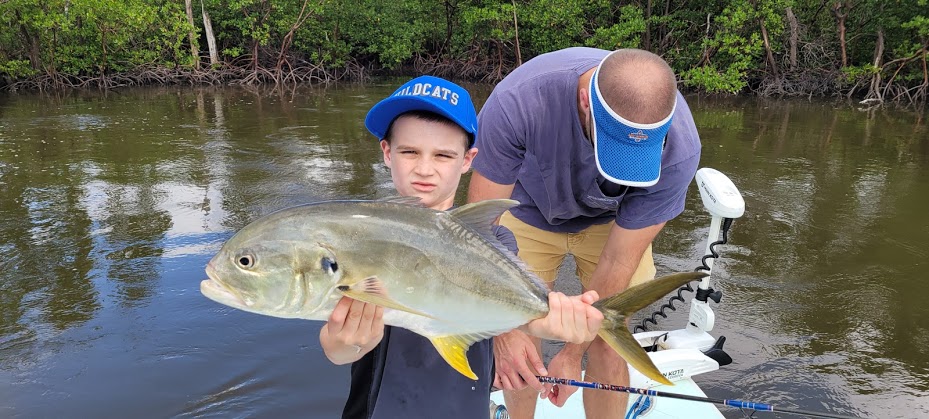 November 16, 2020 5:55 pm
Hartley and Jay from Naples bought a morning charter for their boys, Jeffrey and Pierre, as a birthday present for Jeffrey. It turned into on for the memory books as these boys whacked snook after snook,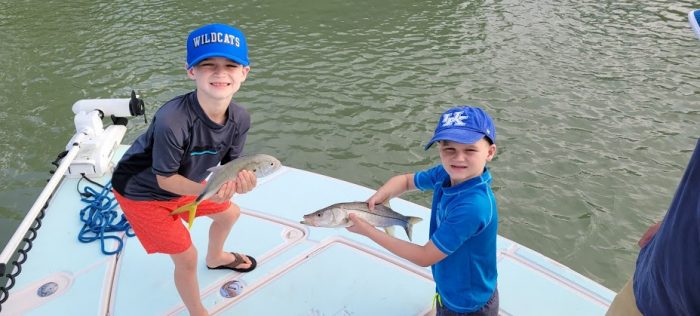 snapper, grouper, jacks and even some giant sail cats, starting with a double on the first cast, and ending with a big jack crevalle on the last cast.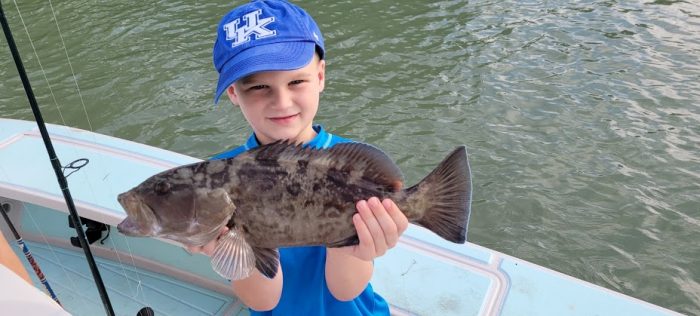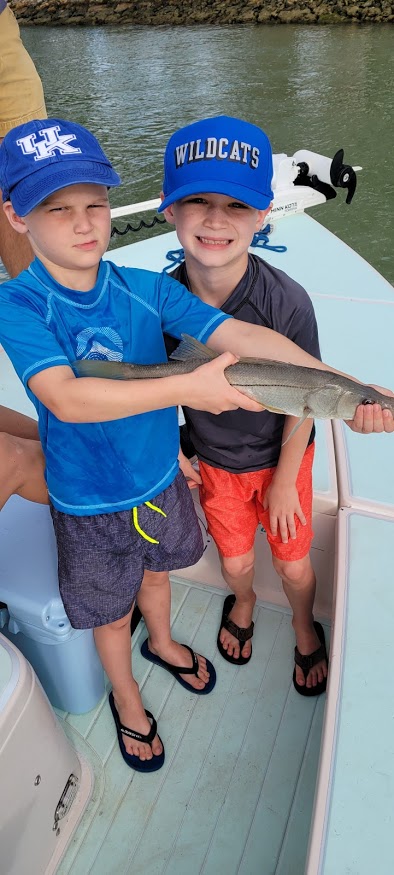 Pierre hooked a huge snook that dad had to help turn, and after 5 minutes of excitement, we were all heartbroken when the leader caught up in the gill plate for that hateful slack line and lost trophy. Regardless of the great escape, these boys and their parents were all smiles and giggles as I cleaned fish and they got ready to enjoy the afternoon playing and waiting for mom to cook some em!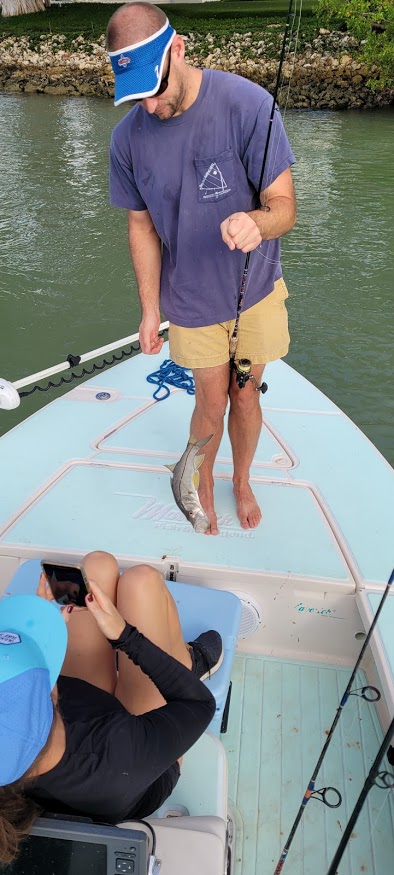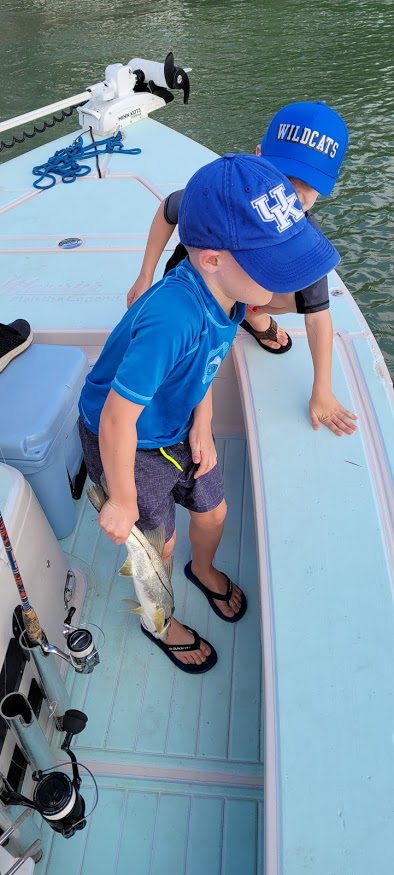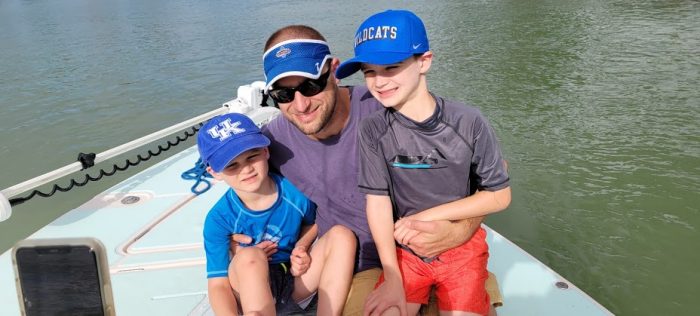 My day was made too, as seeing these two kids catching fish over and over, literally squealing with delight each time, telling me over and over how much fun they were having is one of the true essences if this job!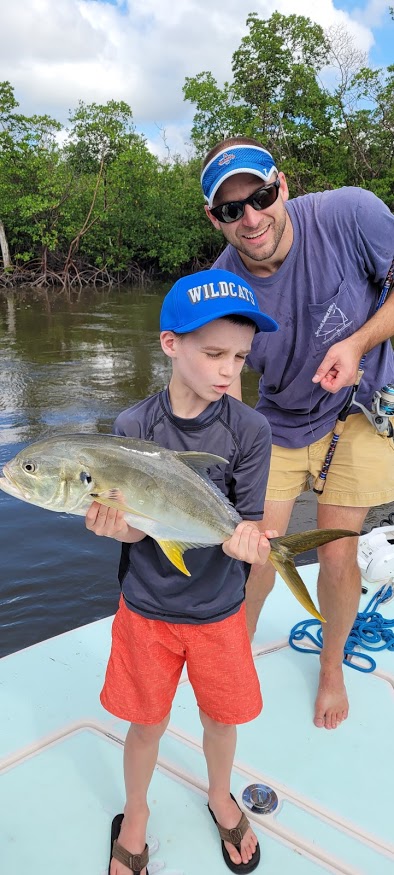 #takeakidfishing
#naplesflorida #naplesfishing #naplesinshorefishing #naplescharterfishing #naplesbackwaterfishing #snookfishing #jackcrevalle #gaggrouper #naplesguide #southerngentlemenfishing
Tags:
familyfishing
,
gaggrouper
,
jackcrevalle
,
kidsfishing
,
naplescaptain
,
naplescharterfishing
,
naplesfishing
,
naplesfishingguide
,
naplesinshorefishing
,
snook
,
snookfishing
,
takeakidfishing