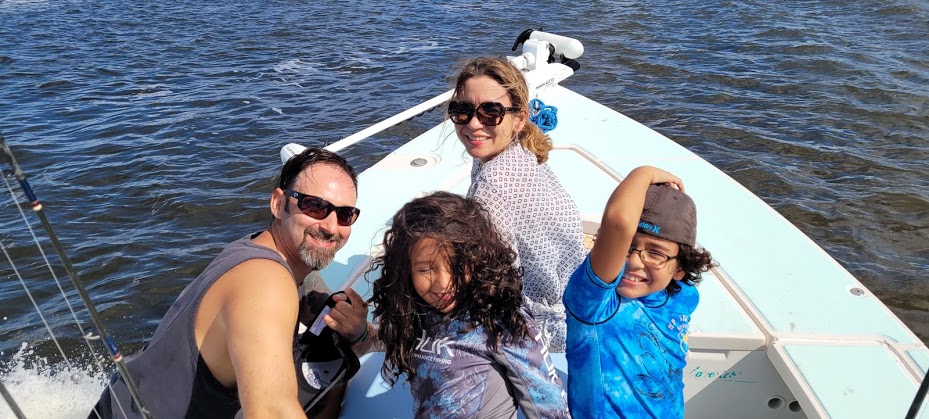 Rob from Estero enjoyed his trip last week and decided to bring the family out for a late birthday gift for his son Jacob.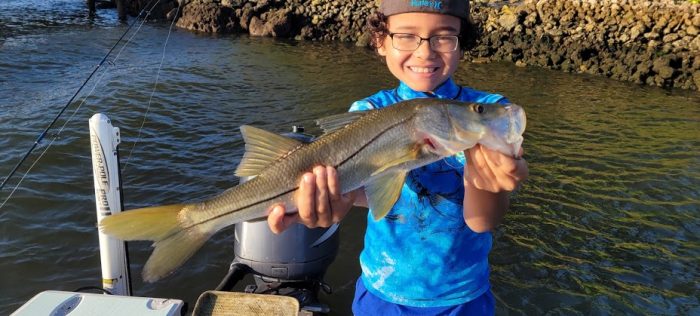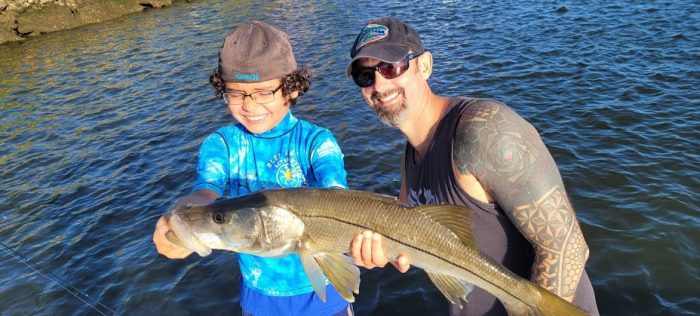 From the first stop to the last stop, we caught non-stop snapper snook and ladyfish on pilchards and shrimp, and the birthday boy showed up sister, and caught snook at every stop.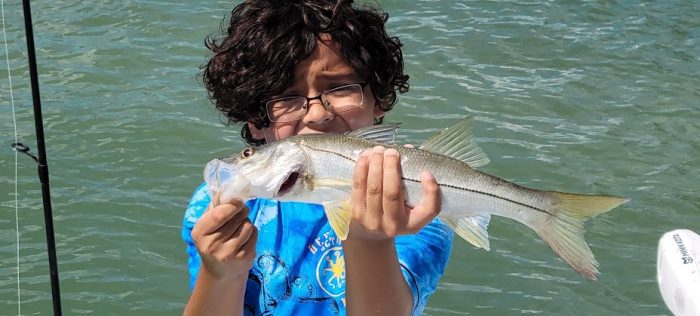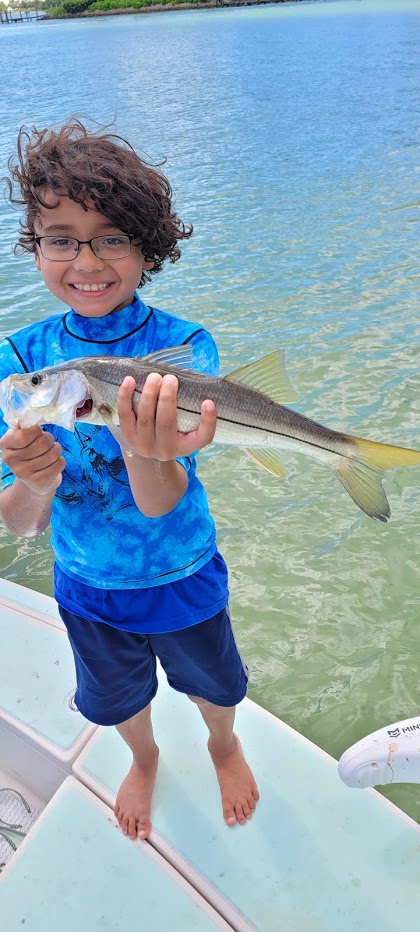 But it was mom and sis who made sure they would all eat like champs by filling the cooler with 7 fat mangrove snappers,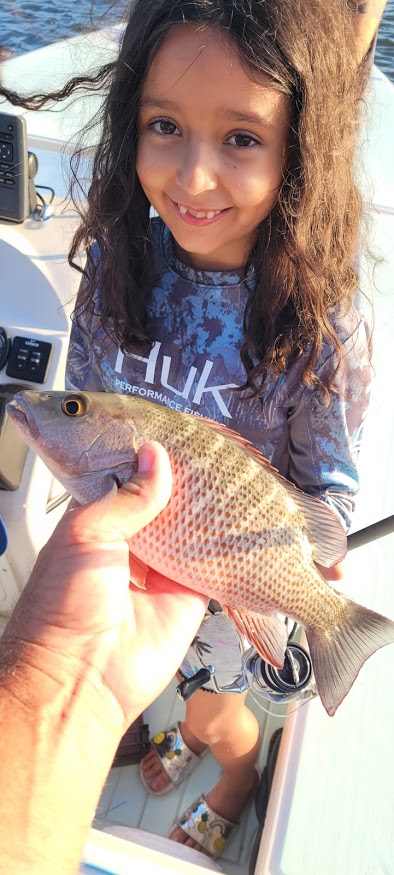 that I didn't even have to clean since they like to just gut, scale and fry them whole! Great day, great fun watching happy kids, smiling parents, and bent rods!
#naplesguide#naplesinshorefishing#naplescaptain#naplesbackcountryfishing#naplesfishing#naplesflorida#mangrovesnapper#snook#snookfishing#takeakidfishing#familyfishing
#livebait#naplescharterfishing#marcoisland#marcoguide#marcoinshorefishing#catchandeat#southerngentlemenfishing
Tags:
familyfishing
,
familyfun
,
kidsfishing
,
naples
,
naplescharterfishing
,
naplesfishing
,
naplesfishingguide
,
naplesinshorefishing
,
snook
,
snookfishing
,
takeakidfishing