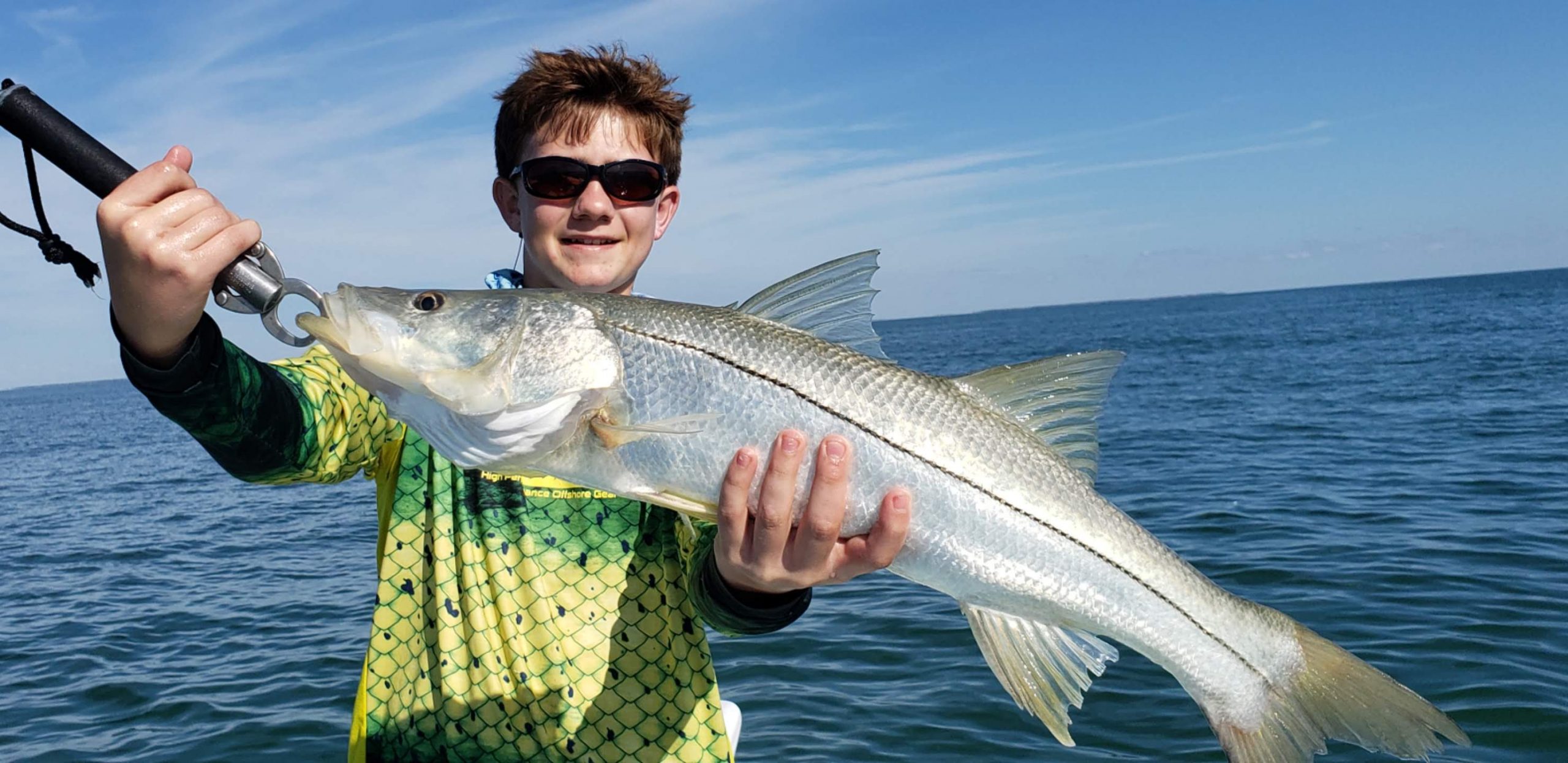 As the cooler temperatures have arrived, two styles of fishing are consistently producing some nice fish. The first, is using shrimp, shrimp tipped jigs, and small pilchards to work the back waters which are alive with redfish, snook, trout, jack crevalle, mangrove snapper and a variety of other fish . The other, is to slip outside to a fishery that has come alive in these cooler months – the near shore shallow wrecks. When the weather is calm and balmy and the skies are blue, there is no time that is easier and better to head out and have an opportunity to tangle with the fish of a lifetime, or to get a load of the aforementioned fish, plus grouper, jewfish, cobia, and even king mackerel. I get my bait for these trips on the markers in the deep water and 'match the hatch' when we head out to the wrecks, using larger pilchards and pinfish.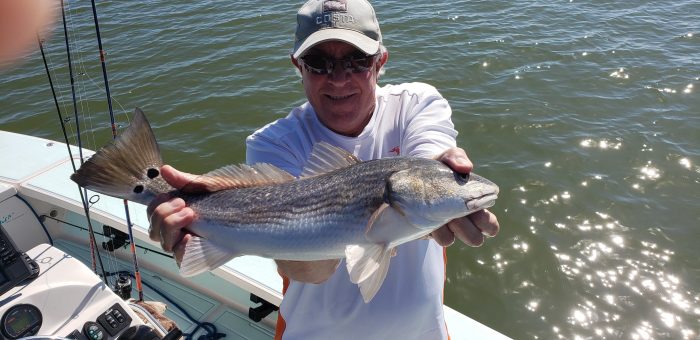 The past weeks have seen the transition into both of these fisheries, and there have been some happy fishermen, families and kids enjoying the fun!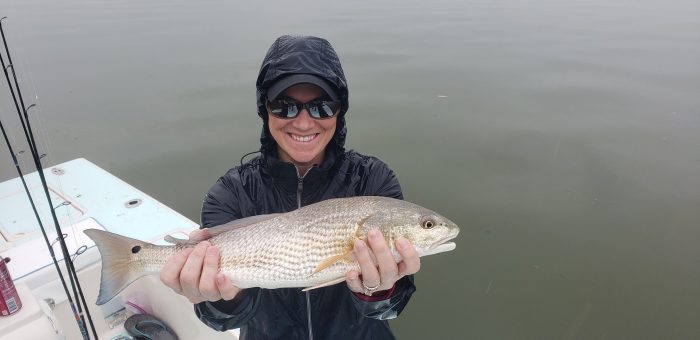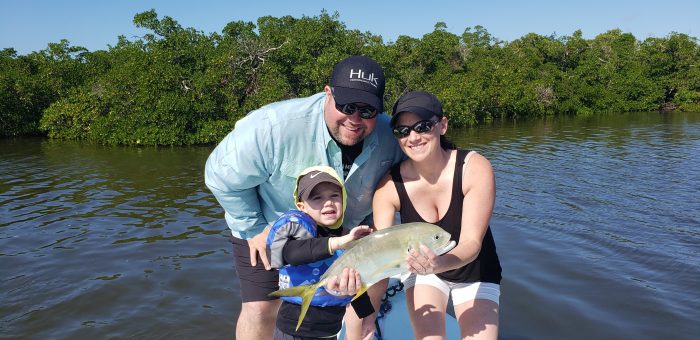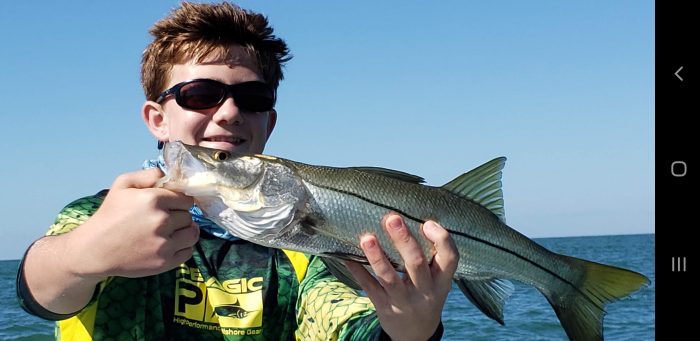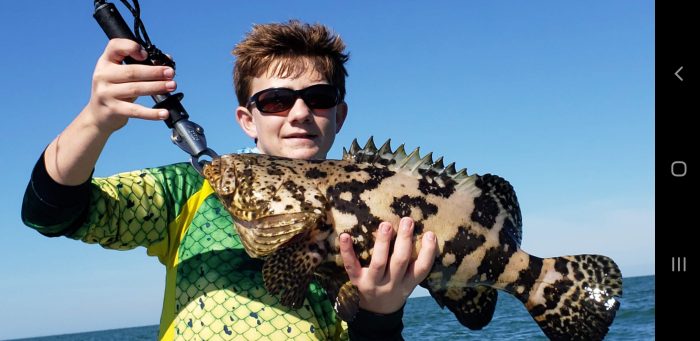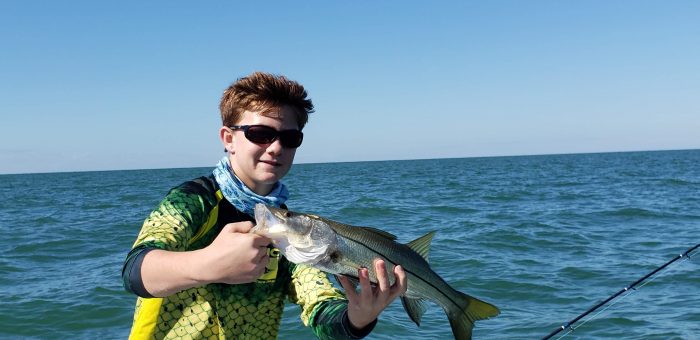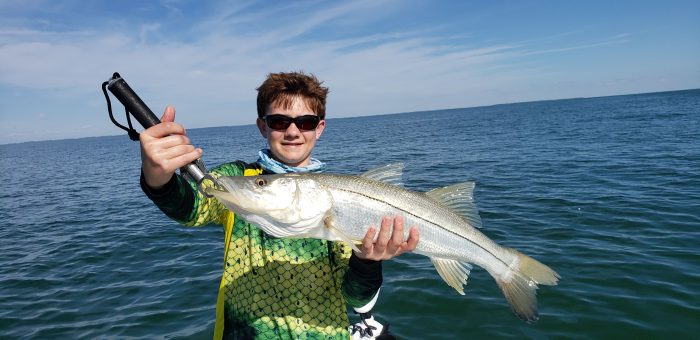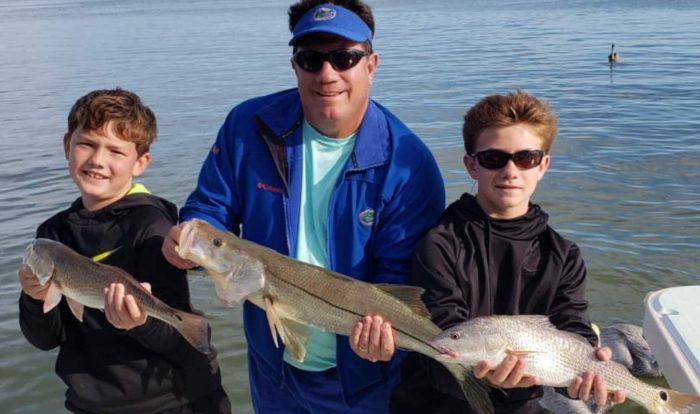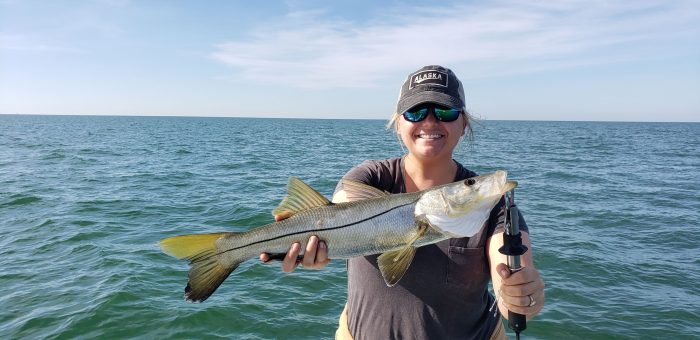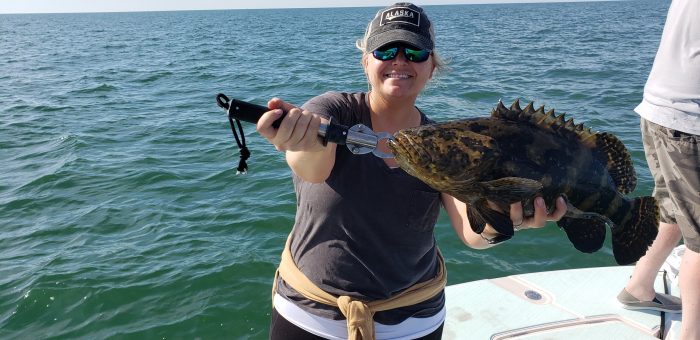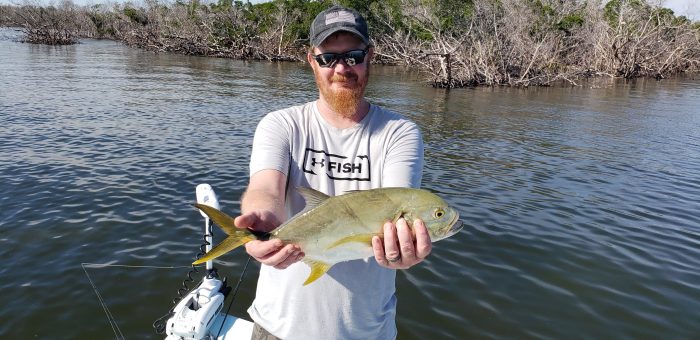 The key to everything is getting on board and booking a trip…we will match the weather, your crew, and exactly how you want to spend your time on the water to an awesome fun filled day of fishing!
Tight Lines,
Captain Tim 239-821-9375
Tags:
#marcoislandredfish
,
marco fishing
,
marco island
,
naples fishing
,
snook fishing