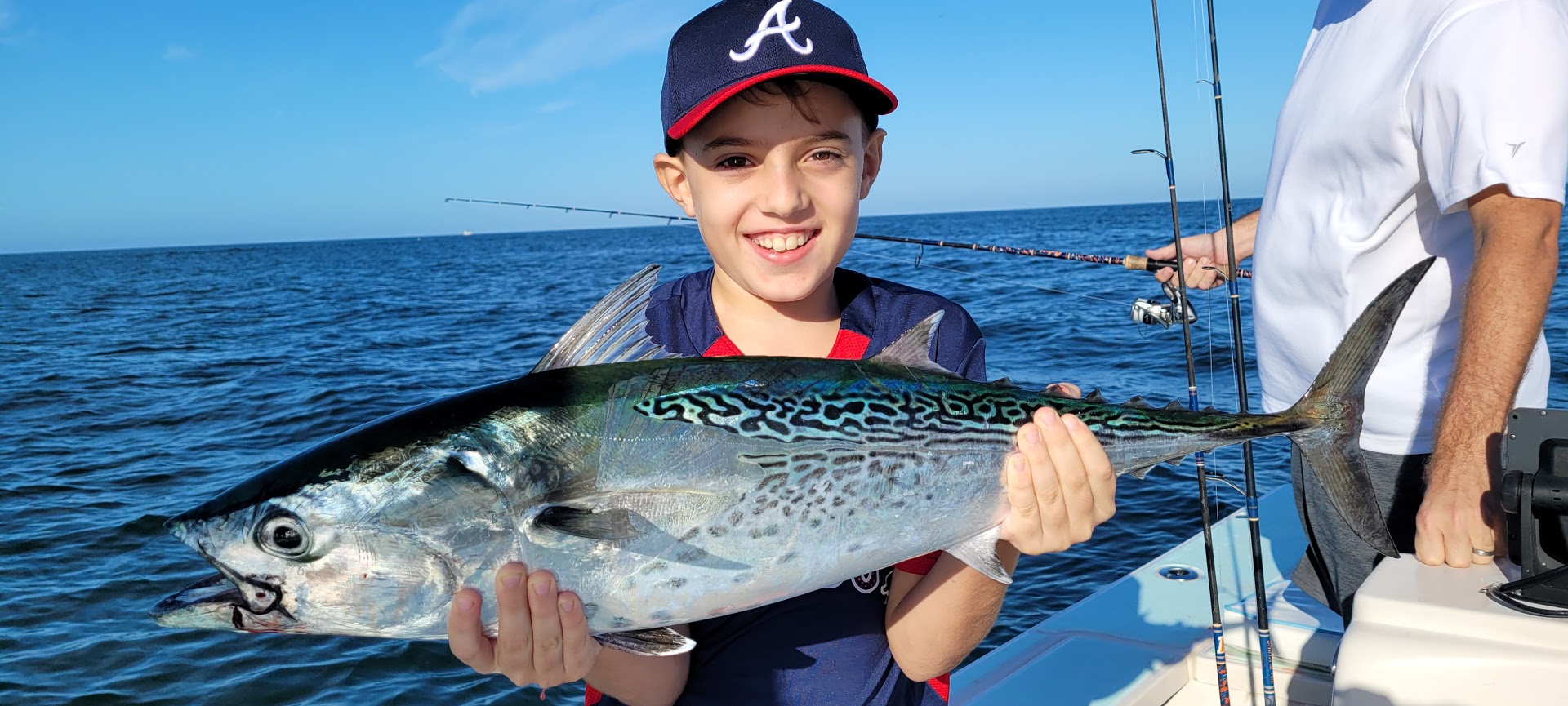 November 23, 2020 5:22 pm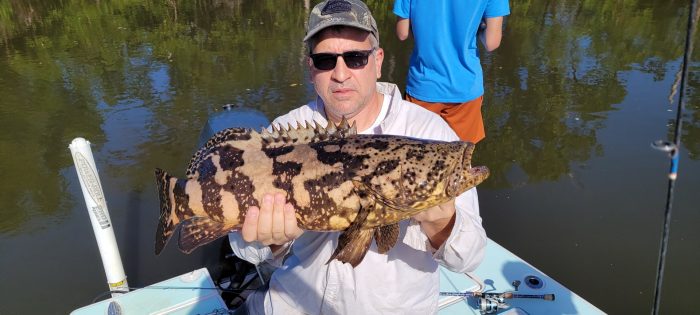 Had a busy morning today with the Colp Brothers from Miami, and their two boys, slinging pilchards in Naples…the big 'little tunny' and Bonita are all over the beaches crashing bait, the Snook are in the bays, docks and mangroves, and the jewfish were chewing back in the creeks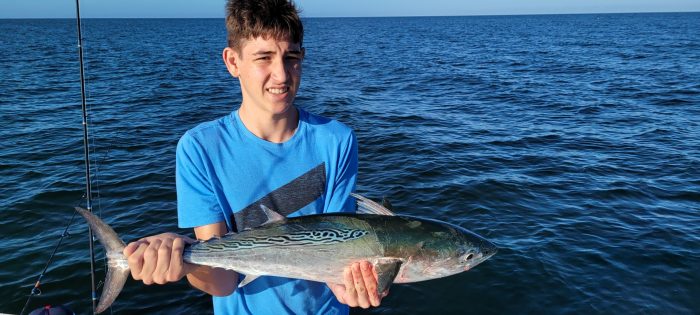 …that all makes that 75 minute drive well worth it!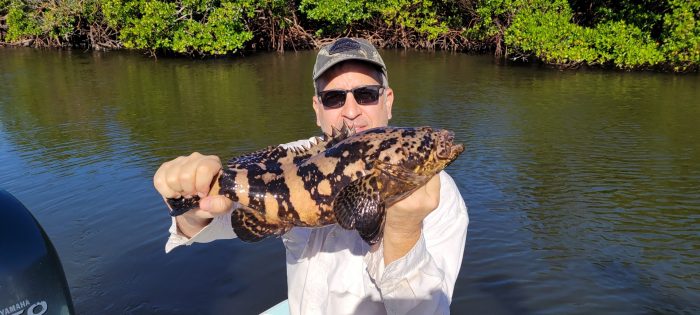 If you have been thinking of having a busy variety packed day on the water, now is the time. The bonito, little tunny, Spanish mackerel, and even king mackerel are everywhere right off the beaches. Also the ever-delicious tripletail are back on the buoys. The snook are also biting in force, as are redfish, mangrove snapper, jack crevalle, jewfish (goliath grouper) sheepshead and seatrout.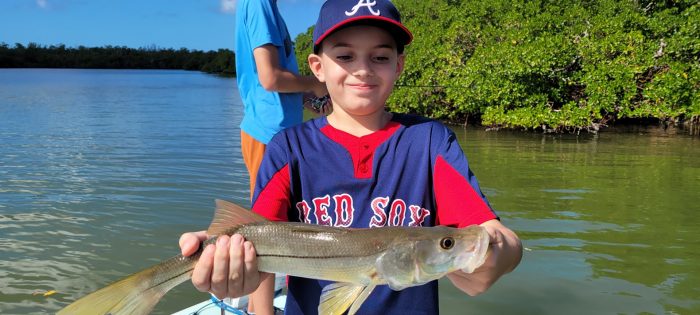 Let's get out there and bend some rods on this big variety of fish before the usual wintertime patterns settle in after the cold fronts.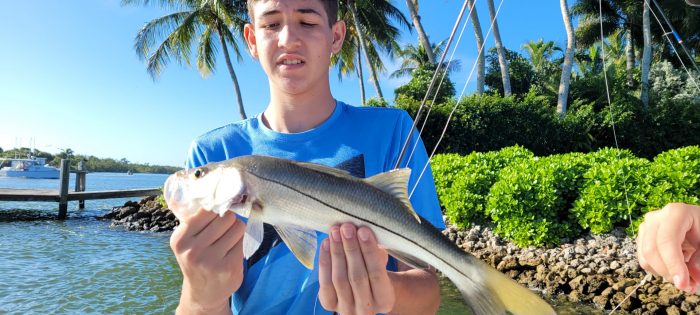 #snook#snookfishing#jewfish#golaithgrouper#goliathgrouper#bonita#littletunny#livebait#naplesflorida#naplesfishing#naplesinshorefishing#naplescharterfishing#naplesguide#southerngentlemenfishing
Tags:
bonito
,
familyfishing
,
goliathgrouper
,
jewfish
,
kidsfishing
,
littletunny
,
marcoinshorefishing
,
marcoislandcharterfishing
,
marcoislandfishing
,
naplesbackwaterfishing
,
naplescaptain
,
naplescharterfishing
,
naplesfishing
,
naplesflorida
,
naplesinshorefishing
,
nearshorefishing
,
snook
,
snookfishing