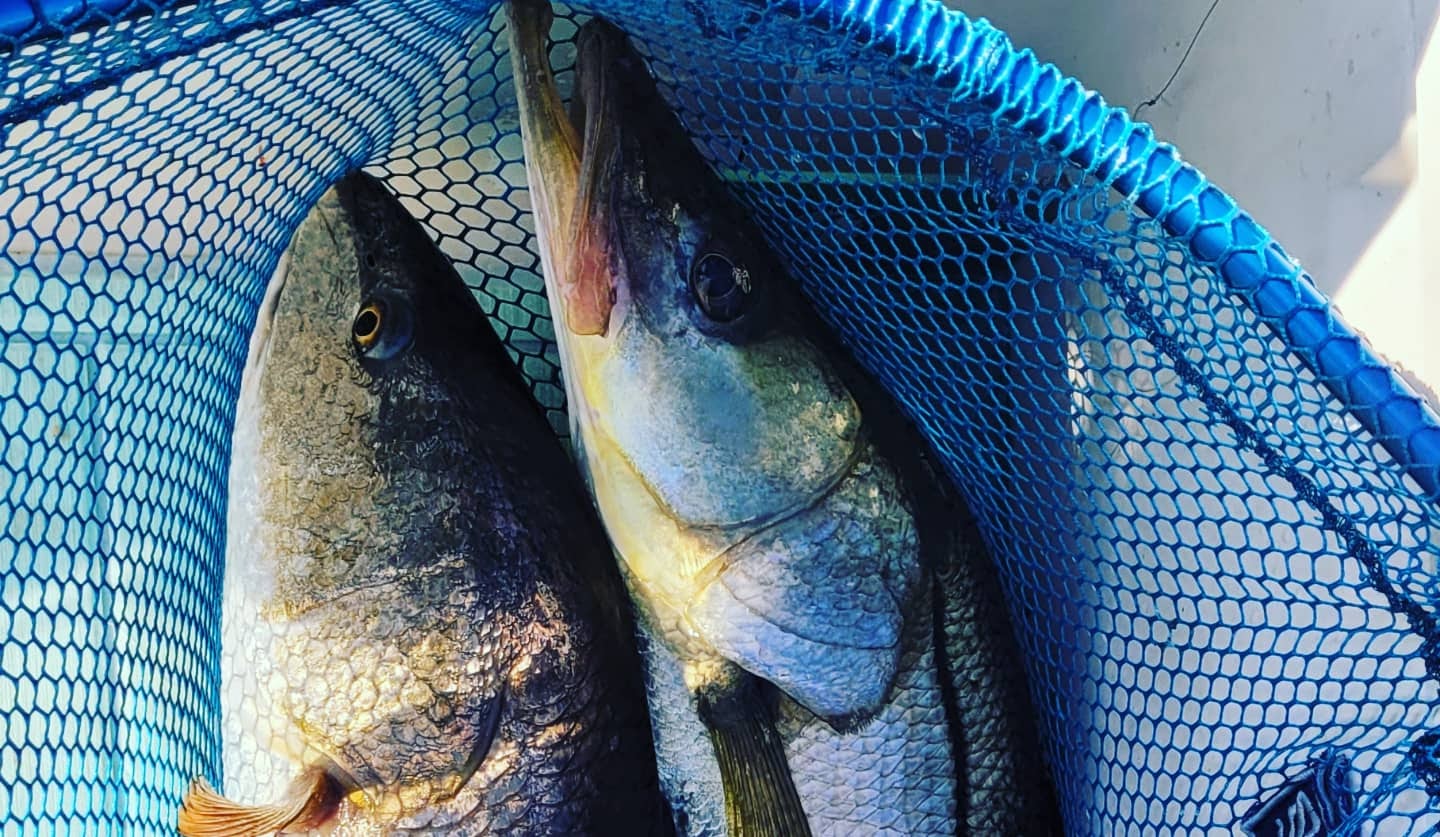 October 29, 2021 12:19 pm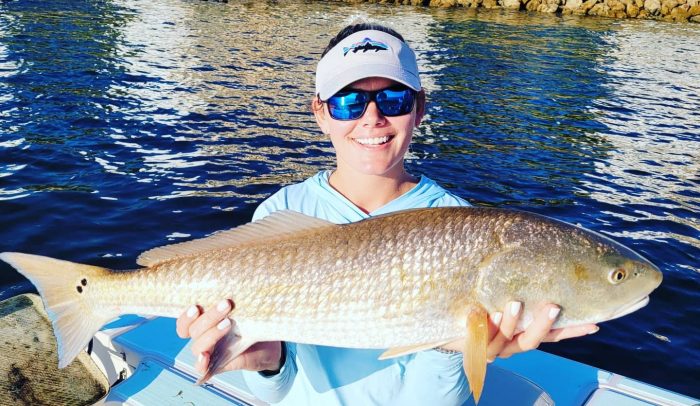 The Cabbage Key Open, up in the spectacular upper Pine Island Sound is always the perfect blend of old friends, comraderie, competition, and big fish! It's also one of my favorite tournaments. This year Chuck and I brought a ringer up from Naples. The last timewe fished with her, we won the BCN tournament in Naples in a landslideof nice reds and big snook.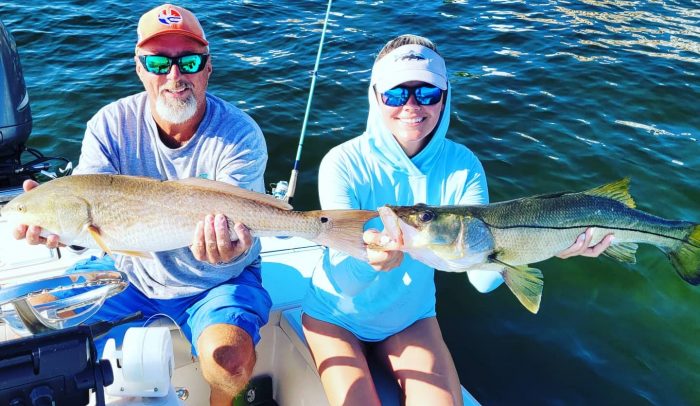 And again, @ssama_lama didn't disappoint! Right out of the gate, she pounced, and dragged a big ol pink pig out of the pilings, and an all day big redfish and snook rod bending beat down was on! Non stop giant reds and slot snook…red double after double, combo red and snook couple, and even the vaunted double- red-double trouble combo, as out friends from FWC rolled up during one of the red doubles and hung out and watched us fight, land, measure, photograph and release the brutes.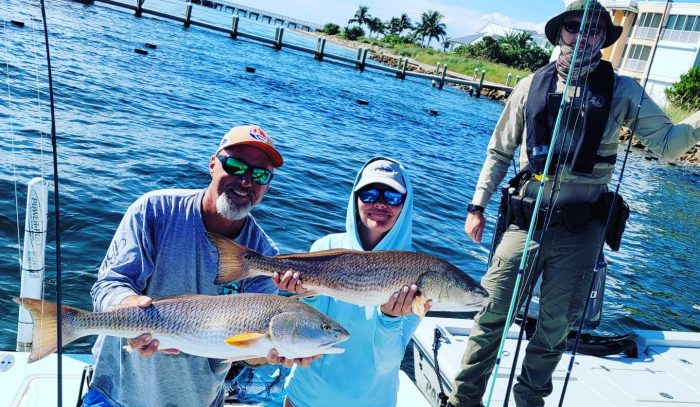 The day ended way back in some shallow mangrove potholes that have a few resident 40 plus inch snook, but instead, piles of small snook, reds, and then another over 30 red on the ultralight. One of those huge snook would have had us sniffing the money.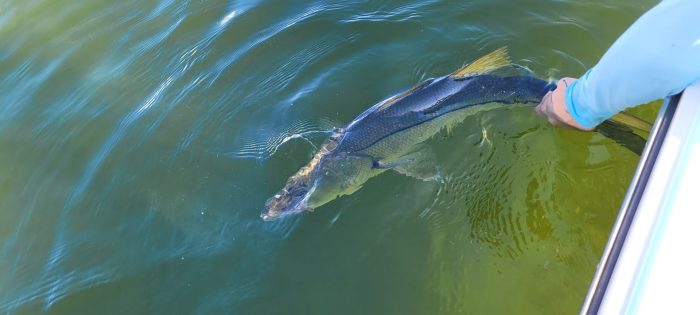 It wasn't a win, , but Sambo gave a Top 10 Tournament Finish for Team Southern Gentlemen Fishing with her big 30 inch snook and 32″ red against some serious competition. Up here, big might place in the Top 10, but it's gotta be huge to steal the money!! But only one of the 15 plus reds we caught were under 30, so no one was whining during the awards party!!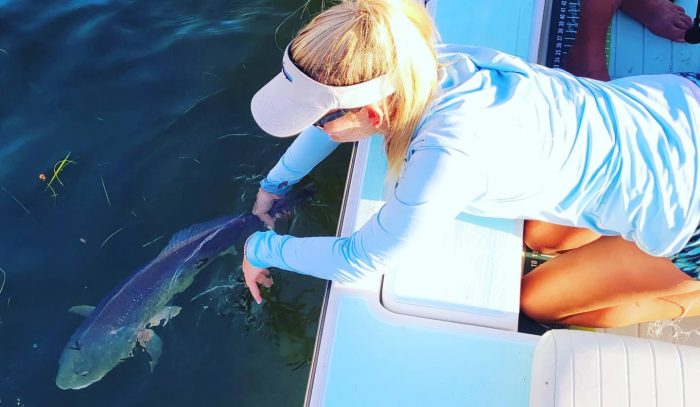 Perfect ending to a great tournament season!!
Tags:
cabbage key
,
cabbage key open
,
marcoguide
,
marcoinshorefishing
,
marcoislandfishing
,
naplescaptain
,
naplescharterfishing
,
naplesfishing
,
naplesfishingguide
,
naplesinshorefishing
,
redfish
,
snook
,
snookfishing