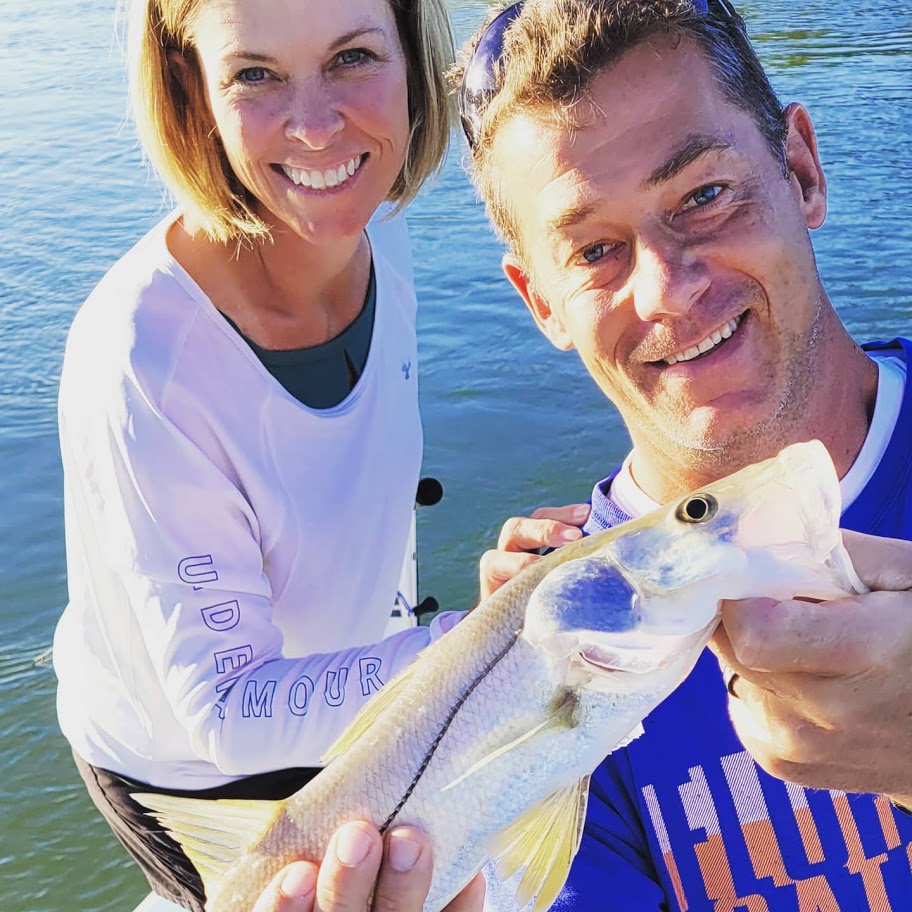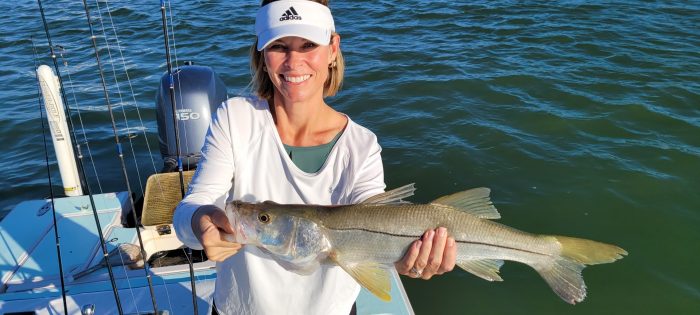 Jim and Caroline came down to Marco, from Tampa to celebrate their anniversary with a fishing trip. They wrapped up the weekend in a big way, crushing the fish on a nice balmy Sunday morning!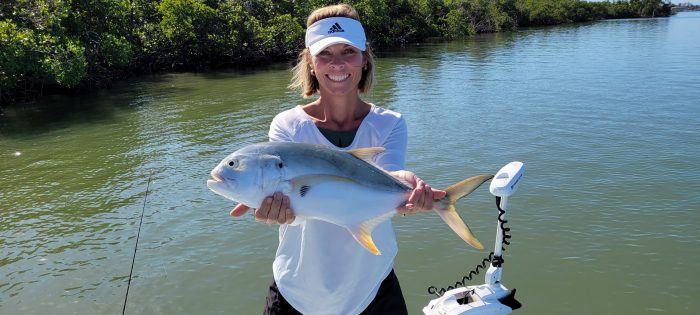 We probably made 3 only stops. but never stopped pounding the Snook, big jacks, and even brought home a couple of fat redfish that Jim wrestled out of the roots.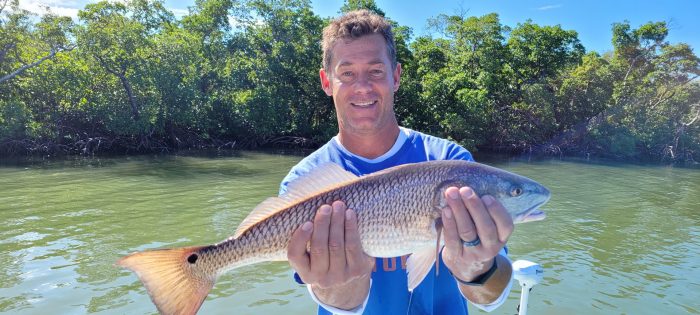 In all, they probably caught 25 snook up to 27 inches, nice redfish, and another 6 or 7 line ripping jack crevalle. They had the redfish on the half-shell basting in the green egg by sunset!

#snookfishing #snook #redfish #couples #couplesfishing #anniversaryfishingtrip #jwmarriottmarcoisland #jackcrevalle #marcoisland #marcoislandflorida #marcofishing #marcofishingcharter #marcoislandinshorefishing #marcoislandguide #marcofishingguide #inshorefishing #backwaterfishing #libebait #southerngentlemenfishing
Tags:
backwaterfishing
,
couplesfishing
,
inshorefishing
,
jackcrevalle
,
marcoguide
,
marcoinshorefishing
,
marcoislandcharterfishing
,
marcoislandfishing
,
naplesbackwaterfishing
,
naplescaptain
,
naplescharterfishing
,
naplesflorida
,
naplesinshorefishing
,
redfish
,
redfishing
,
snook
,
snookfishing