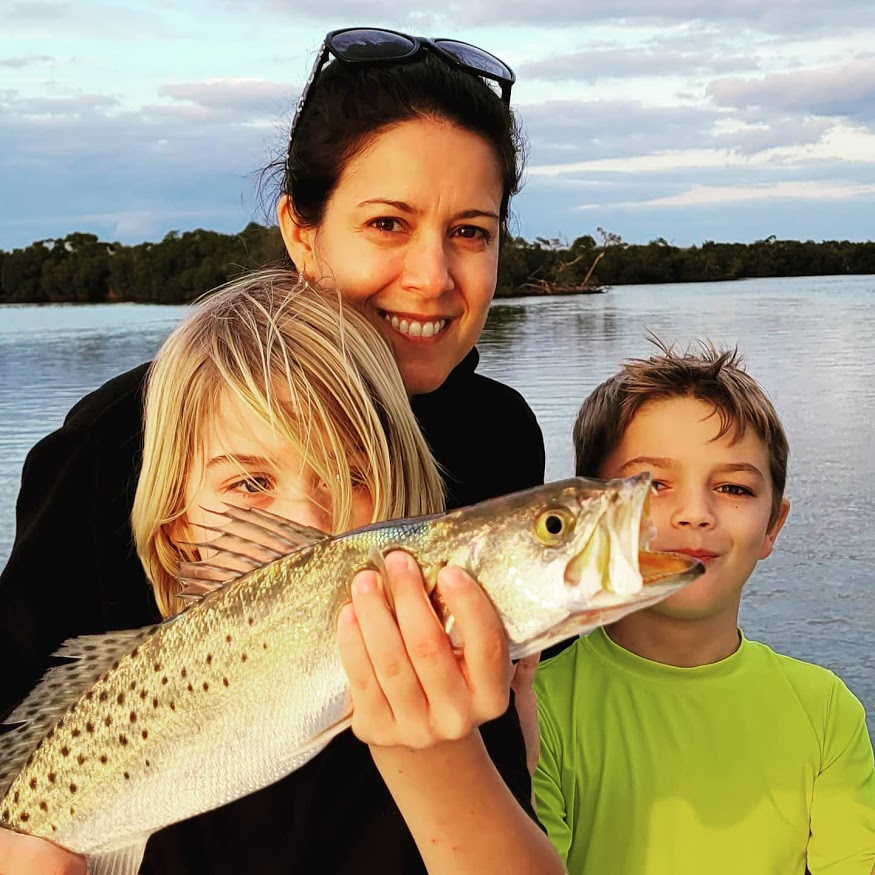 February 22, 2021 3:09 pm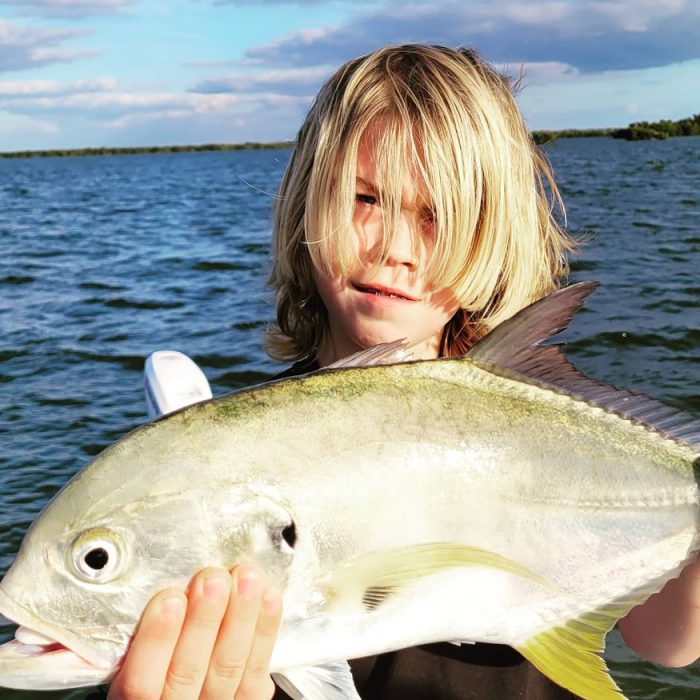 Afternoon trips are awesome! I do a fun little afternoon fishing trip called the Sunset Express…we leave the dock at 3, run way down into the 10,000 Islands, bang fish, and then turn up the Buffet Merle, and Chesney for a sweet twilight ride home through the wilerness. Chris from New Jersey brought the family down to Naples, and was ready to spend a few hours on the water with the kids, and then bring some fresh fish to a local restaurant on the way home.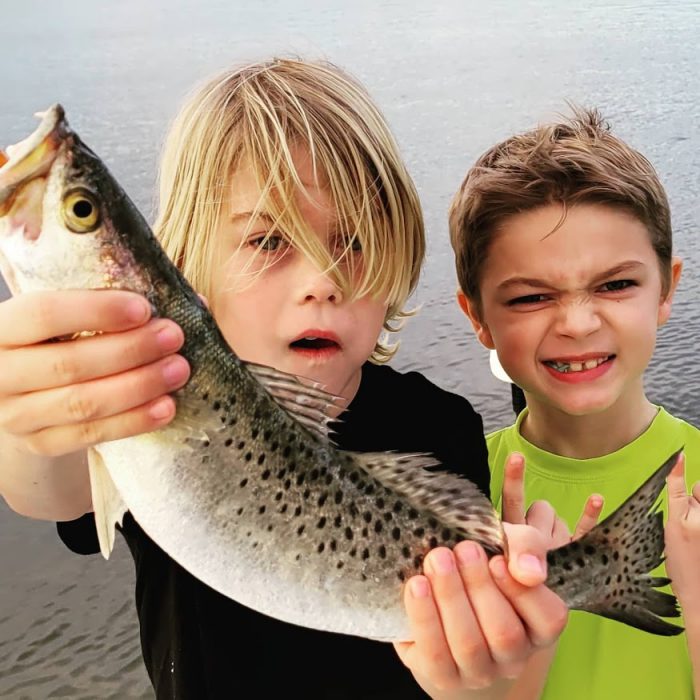 It must have been the long hair, because Marky caught the most fish, but those boys, and mom and dad, had a blast dragging in big jacks, ladyfish, and trout till almost dark, as we eased around the south end of the Fakahatchee Bay and felt its evening magic, and relived some of the cool stories when people actually populated the Fakahatchee Island in the late 1800s and early 1900s, till the No-Name Hurricane of 1935 flattened em. Now, all that remains are ancient ruins and wildlife, and literally no other human souls in sight.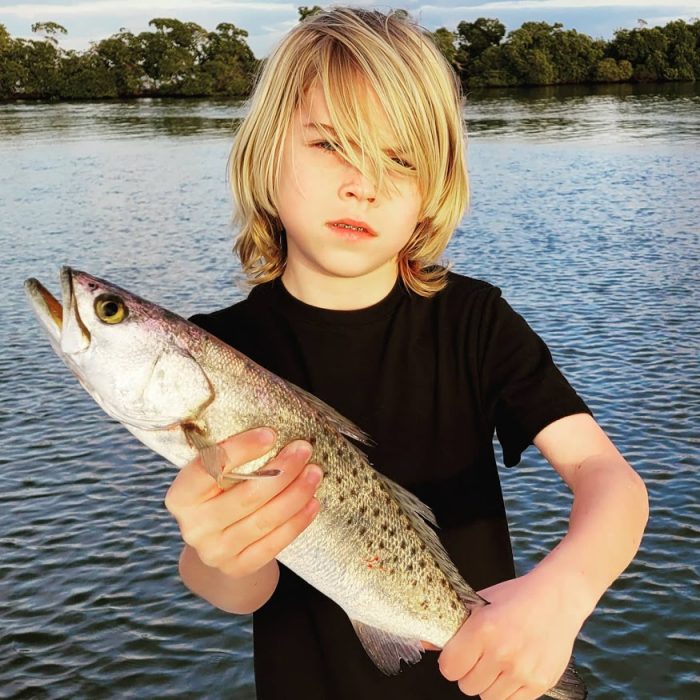 We stopped at another spot up deep behind Santini Bay and crushed the trout and ladyfish on popping corks and shrimp that we floated between 2 oyster bars on the outgoing tide, getting pounded on every single cast till it was hard to see.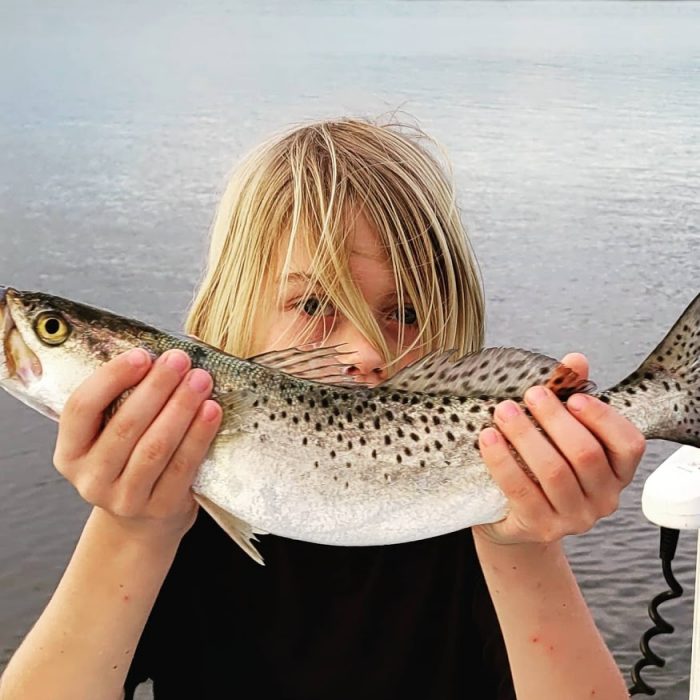 Then it was time to settle in for that sweet 30 minute ride back up to Goodland and the cleaning table with the 3 biggest trout.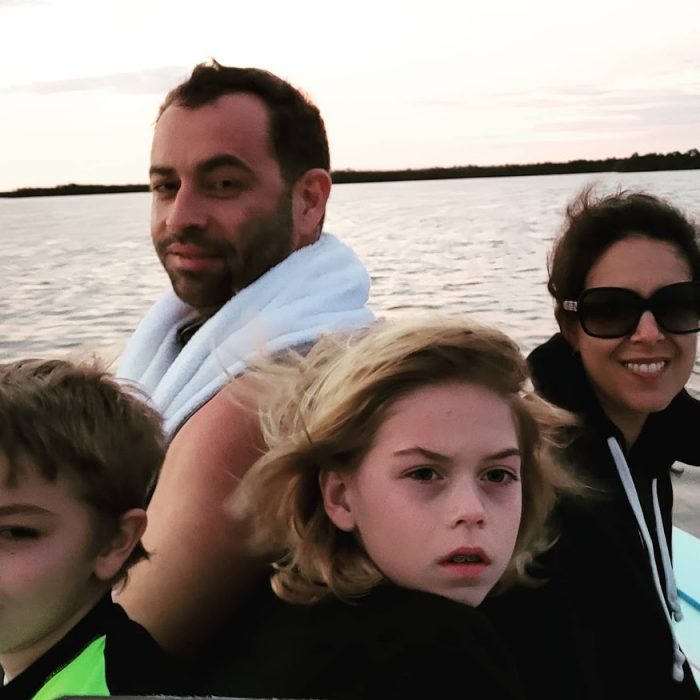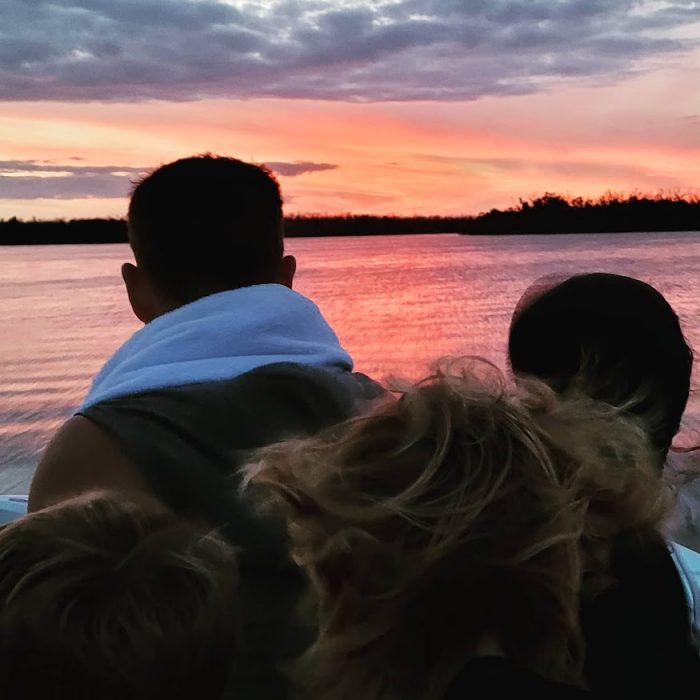 After that, it's off to @kellysfishhousediningroom for the happy parents and kids with some fresh fish to be cooked to their favorite flavor! I call that a helluva Saturday evening!
Tags:
10000fishingguide
,
10000islands
,
10000islandsfishing
,
afternoonfishing
,
afternoonfishingtrip
,
familyfishing
,
familyfishingtrip
,
familyfun
,
jackcrevalle
,
Kidfishingtrips
,
kidsfishing
,
marcocharterfishing
,
marcofishing
,
marcoinshorefishing
,
marcoisland
,
marcoislandcharterfishing
,
marcoislandfishing
,
naplesbackwaterfishing
,
naplescaptain
,
naplescharterfishing
,
naplesfishing
,
naplesfishingguide
,
naplesflorida
,
naplesinshorefishing
,
sightseeing
,
southerngentlemenfishing
,
spottedseatrout
,
takeakidfishing