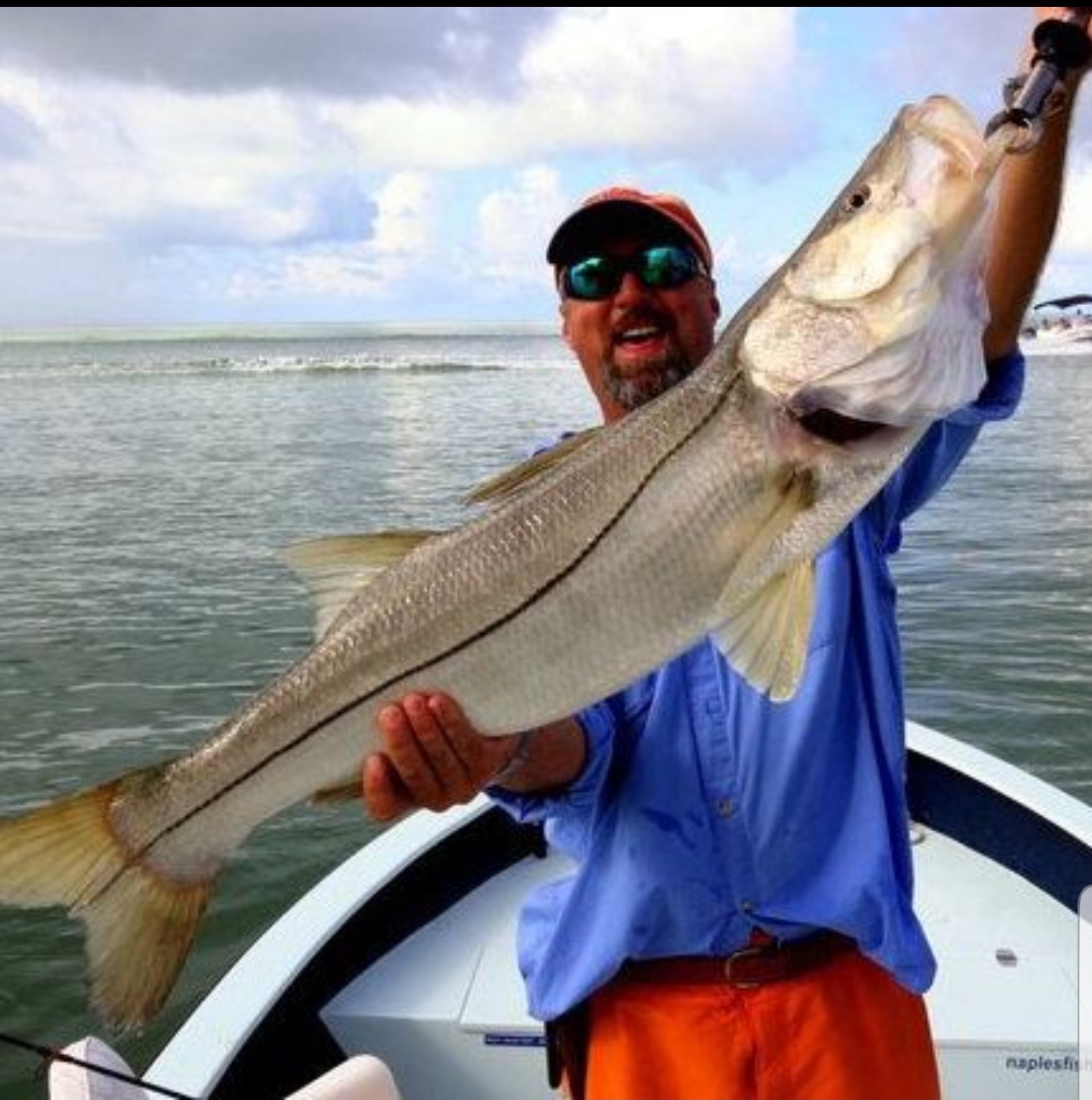 This is the weekend on the long awaited 10th Annual UF BCN Summer Classic fishing tournament. We have been involved on the committee since year one and Captain Tim is the Tournament Rules Director.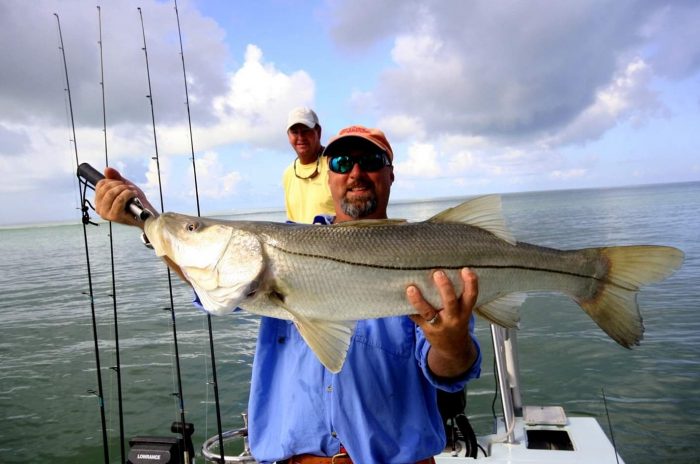 Every summer, we get together a field of championship level captains and competitors for one of the most challenging and competitive tournaments in SW Fla. This year is no different. In fact we have 34 teams entered to fish, and among them several Rolex Cup Winners, Redfish Cup Winners, and captains and anglers that have consistently won some serious tournaments around SW Fla and the state.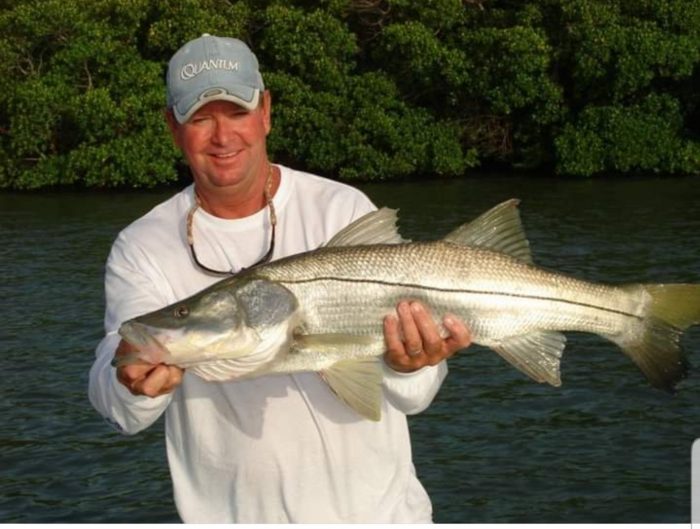 The competition will revolve around catching the two longest snook, and the 2 longest redfish. Period. No line class limits, no bait or tackle restrictions. This is a tournament that is all about big fish.
We will all be at the Captains meeting on Friday July 19th at 7pm at the Tavern on the Bay in downtown Naples, and the weigh in activities, awards ceremonies and raffles start at 3:30 pm at the same place. Hope to see ya'll out there!