WHAT WE CATCH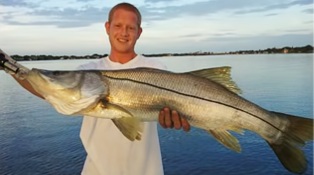 SNOOK
The fish that made Marco Island famous! We love catching "linesiders" here at Southern Gentlemen Charters -and you will too! These fish are as crafty as they put you through a slugfest.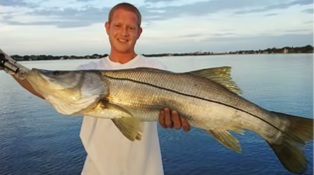 REDFISH
Nothing beats a school of Redfish patrolling an oyster bed or laid up under some mangrove shoots, waiting to ambush unwary prey! We'll put you on these flats bullies that never give up!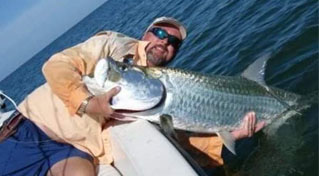 TARPON
The Silver King is known the world over as possessing the raw power of a locomotive yet graceful as a ballerina. Nothing makes you weak in the knees like having a tarpon launch into the air!
Why Southern Gentlemen
Fishing Charters?

30+ Years Experience
I am a U.S.C.G.-certified captain with more than 30 years' experience fishing SW Florida. Join me as we target the inshore species that make SW Florida a world-renowned angling destination.

All Inclusive Fishing Trips
I believe in customizing an angling experience that caters to your desires and talent level - from a veteran angler chasing an I.G.F.A- record Tarpon to a junior angler seeking his first Snook.

Not A Booking Service
When you book your trip with me, you book your trip with ME, Captain Tim. You speak directly with the Captain who will spend the next 4-8 hours with you on the water. Give me a call!
Family Friendly!
All Ages & Experience Levels Welcome
Great for Kids!
We are a family-owned and operated fishing service. As a father of 3 daughters, some of my fondest memories were made fishing with my girls and exploring all of the Southwest Florida coastal wildlife. After over 2 decades of keeping daughters, their friends and – mother - dry, comfortable, and entertained, I look forward to applying all those years of patience, and gentle boating skills a father is forced to develop, to treat you and your family to the same thing.
I will match our tackle and species to your child's angling experience. And believe me, not only do kids want to catch a bunch of fish, regardless of size, they love the stories, adventures and follies that stoke their imaginations, make them laugh, anticipate, and appreciate the experience we are providing!
More Info
What are our Customers saying about us
" I was in Naples, FL with my family and was able to find Captain Tim through a friend. We had a marvelous day on the water catching snook and trout.
Highly recommended for a great day of family fun. "
Tom S., Florida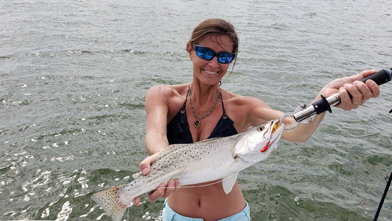 " I was in town for a corporate meeting and was looking to fill my Saturday before I went back to cold New York.
Had a great time fishing, Captain Tim really knows how to catch some red fish. "
Alison Williams, New York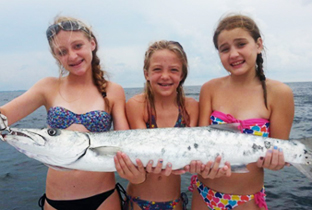 " Captain Tim provided a fun and educational day for me and my three daughters. We had never been inshore sea fishing but thanks to Captain Tim we caught a huge fish.
It was the length of my three daughters! "
Lilly Jones, Florida
Recent Blog Posts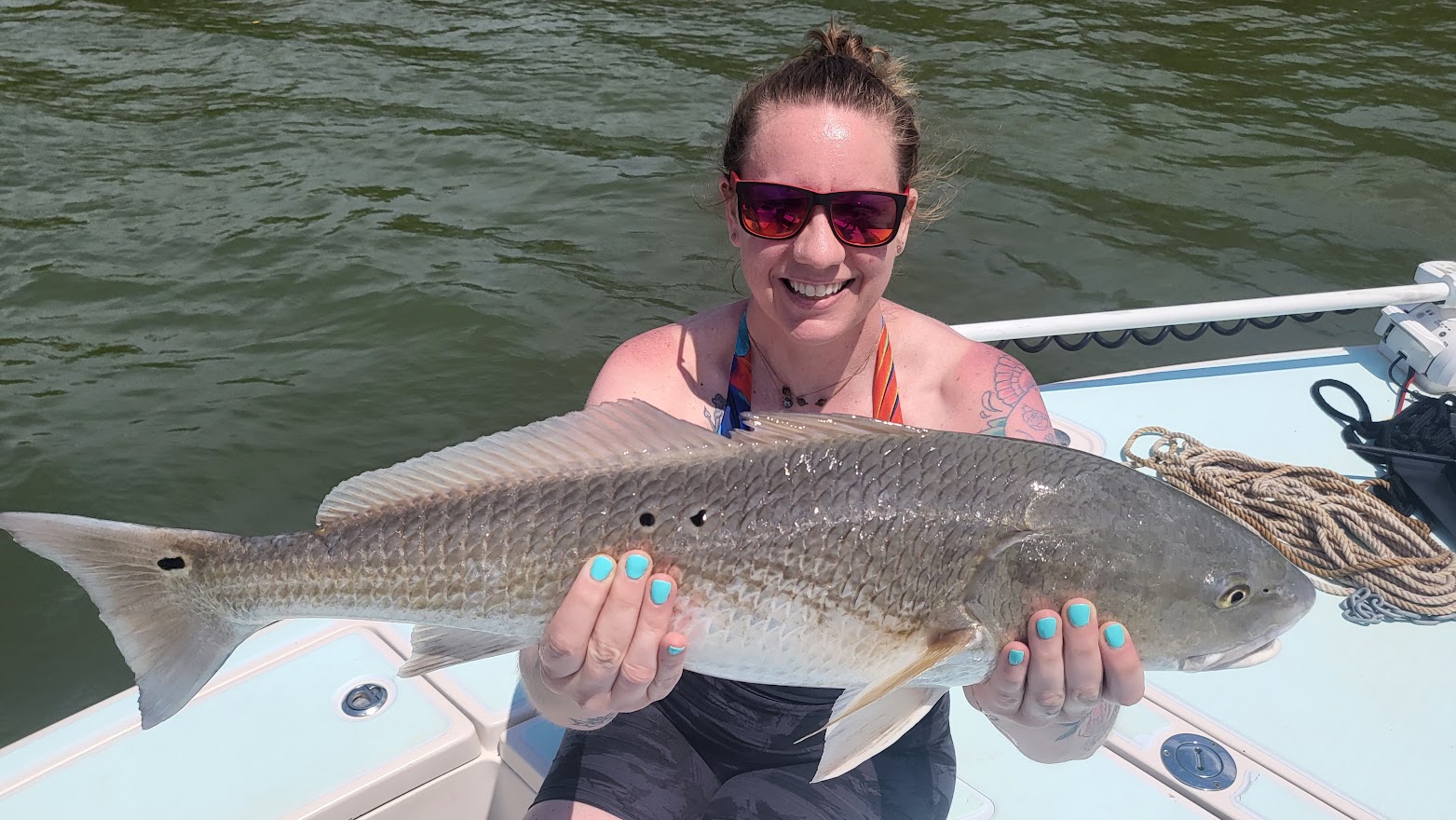 Couples fishing trips are always fun
Couples fishing trips are always fun, but be prepared for the girl to catch the fish
read more